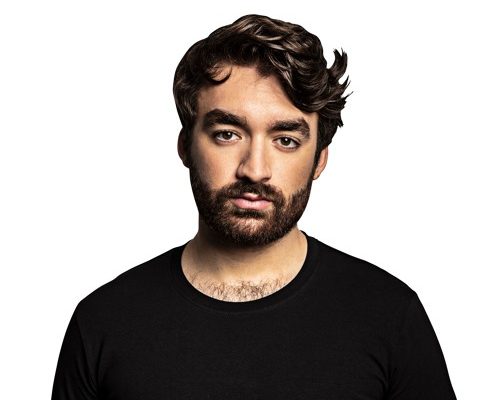 Oliver Heldens Releases New Single "Details"!
Oliver Heldens is back with his third new single the year, unleashing 'Details' featuring acclaimed British singer Boy Matthews (listen here). The new radio-ready track sees Heldens return to RCA Records after dropping a handful club tracks on his beloved label Heldeep Records.
'Details' fizzes over with energy and color, its cutting-edge house sounds taking elements from electro and pop. Infectious riffs and funky bass combine to make for a seriously punchy ride, and the intense euphoria the melodies is hard to beat. With melodic percussion and lots infectious twists and turns keeping it high-energy, this one packages Heldens' signature groovy sound in a new innovative form. You can give it a listen below!
Follow us on socials