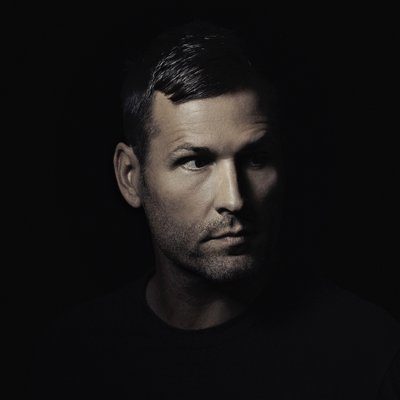 Kaskade Surprises Fans with New Release of "I Have Dreams"!
Hot on the heels his "Redux 004" EP, Kaskade is back with "I Have Dreams," another brand new track to carry fans through these difficult times. He teamed up with Australian newcomers Blue Noir and NYC-based Tishmal for the emotive and groovy song, which was originally intended to be part  Kaskade's upcoming studio album.
However, he recognized the healing power music and connection that the dance community needs now more than ever and wanted to give his fans something to smile about. "I Have Dreams" delivers distorted melodies and ethereal vocals that have become a key part  Kaskade's sound, which build into deep, reverberating basslines perfect for after-hours vibes.
You can listen the single below! We're sure you'll love it!
Follow us on socials