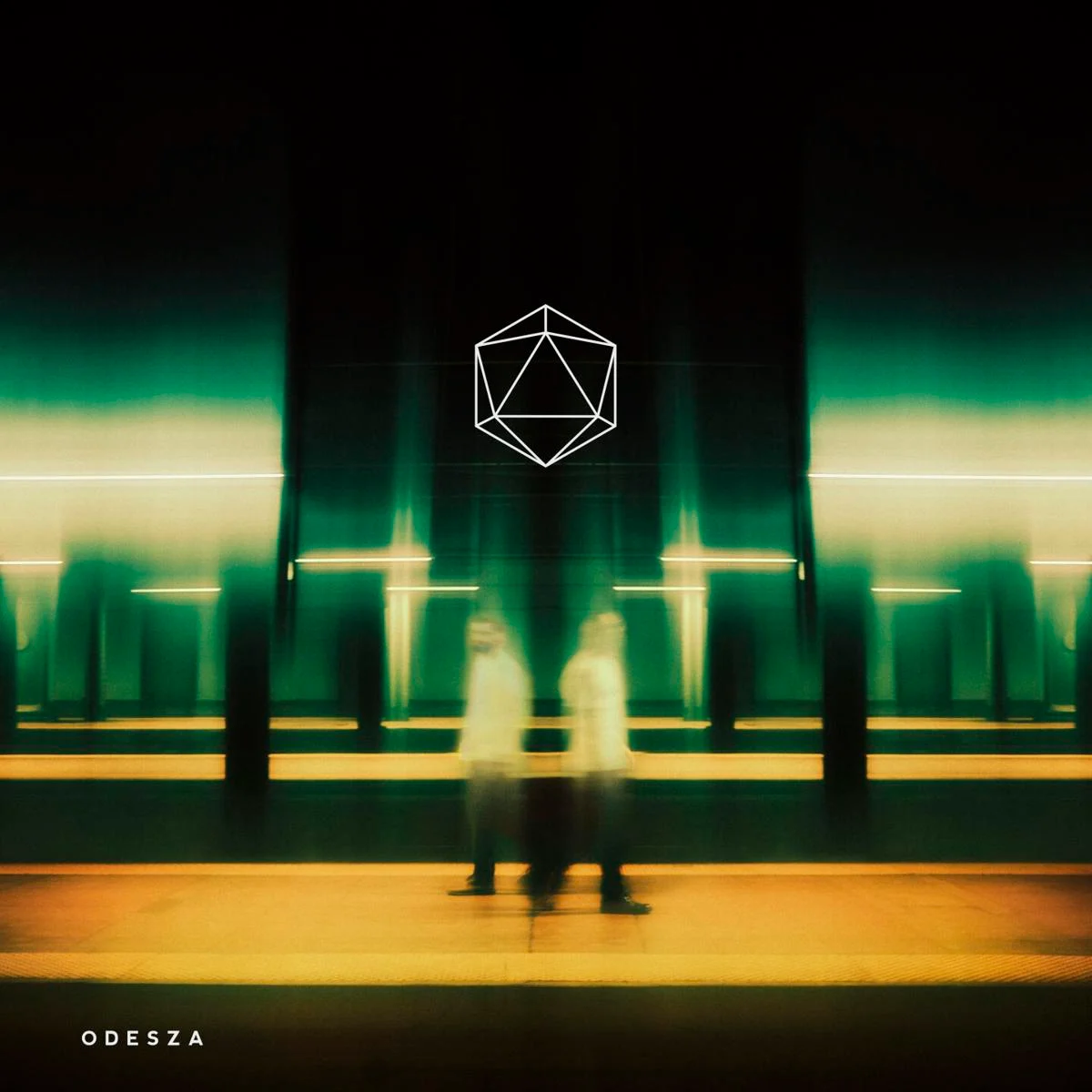 ODESZA Drops Their New Album
The prolific electronic group ODESZA has finally given us the summer goods with their completed album The Last Goodbye. 
The album opens up with a soft opening of 'This Version of You (feat. Juliana Barwick)' which plays an identity-wrenching mantra ballad about allowing yourself to become and accept truly the version of you, that you are in this moment. It sets the stage when you can let go of baggage, and really allow the music to come in and do the work.
Some of the songs, we've already heard. They've been released over the last several months. 'The Last Goodbye (feat. Bettye LaVette)', 'Love Letter (feat. The Knocks)', and 'Better Now (feat. Maro)' have all amassed millions of plays already on Spotify. Their new songs are just beginning to trickle in, some with just 1,000 listens at this point.
The Last Goodbye features 13 tracks total. The album is inventive and plays into new sounds that draw from the distortion of human vocal tracks; giving the album worldly, organic, and humanistic touches throughout. The use of old drums and natural instruments further cement this uplifting tribalistic feel in the sound.
ODESZA is set to kick off their summer tour in Seattle, July 29th at the Climate Pledge Arena, where they will undoubtedly be spinning their new beats, along with old favorites.