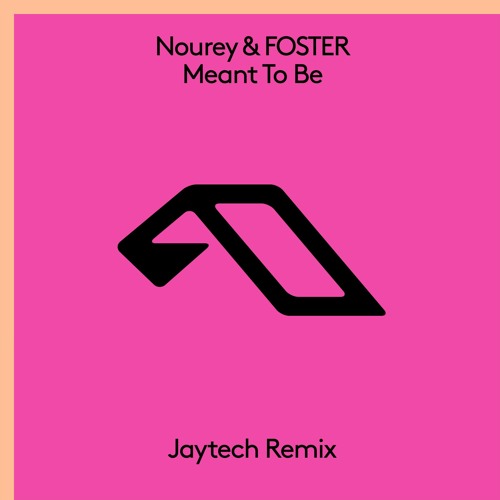 Nourey & FOSTER – Meant To Be (Jaytech Remix)
Jimbo has just given this vocal tune his old-school seasoning, and we're all for it.
Jaytech is one of those producers that is just such a vital part of Anjunabeats that you just can't imagine the label without him. Having been a studio engineer for the firm, plus touring with heads Above & Beyond, Jimbo has been Family since 2007, with tracks such as 'Pepe's Garden', 'Atlantic', and 'Code Red' with Super8 & Tab.
Jaytech's latest work for the big 'A' record label is a stellar remix for Egyptian breaking star Nourey and Las Vegas-based singer/songwriter FOSTER, and their 2022 song 'Meant To Be'.
Jimbo's Take
A Progressive Trance master at work, Jaytech managed to turn this breakbeat, almost garage-like innovative blend into a dancefloor killer. Harmonies were translated into groove, old-school arpeggios were introduced, and an overall pre-2013 vibe was put to reign with this remix.
Have a sweet tooth? This track's got some ear candy to it. Dig a little deeper into the sounds and you'll find a whole lot of an early 2010s Anjunabeats vibe to the whole arrangement, with sidechained basslines, clean supersaws, offbeat bass plucks, and other lovely elements. The vocal pairs really well with this change of direction, which speaks volumes about the Original Mix. Props to Nourey and FOSTER for creating such a top-notch base track!
Listen to Jaytech's remix of Nourey & FOSTER's 'Meant To Be' right below for a Spotify play, or rather, click here to redirect your music-seeking self to YouTube, or here to support the song on the platform of your choice.