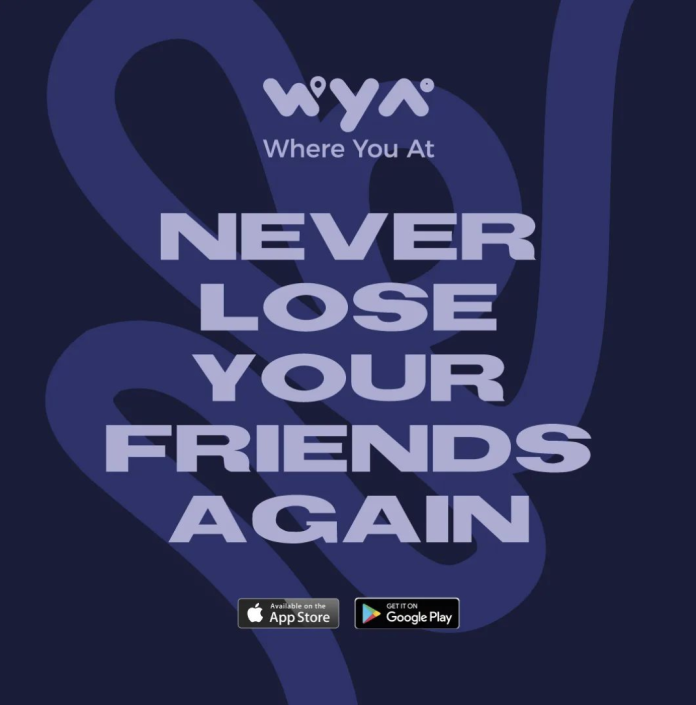 New App Allows Users to Find Each Other Without Internet
New app, Where You At, allows users to keep track of each other and alert each other to unsafe situations in nightclubs. The app has launched on iOS and Android devices.
Developer Tamzin Lent founded Where You At (WYA) after her own experiences of harassment and sexual assault in venues. The app is an award-winning, female-founded app whose goal is to make everyone feel safe at night. They use in-app mapping and offline Bluetooth technology to allow users to stay in contact with each other, even without WiFi.
The company describes WYA as "the first app to offer peer-to-peer safety, permitting friends to look out for one another." The mapping, offline messaging service and SOS features allow friends to keep each other updated on their location inside dark, crowded clubs, and even ping each other in case of emergency.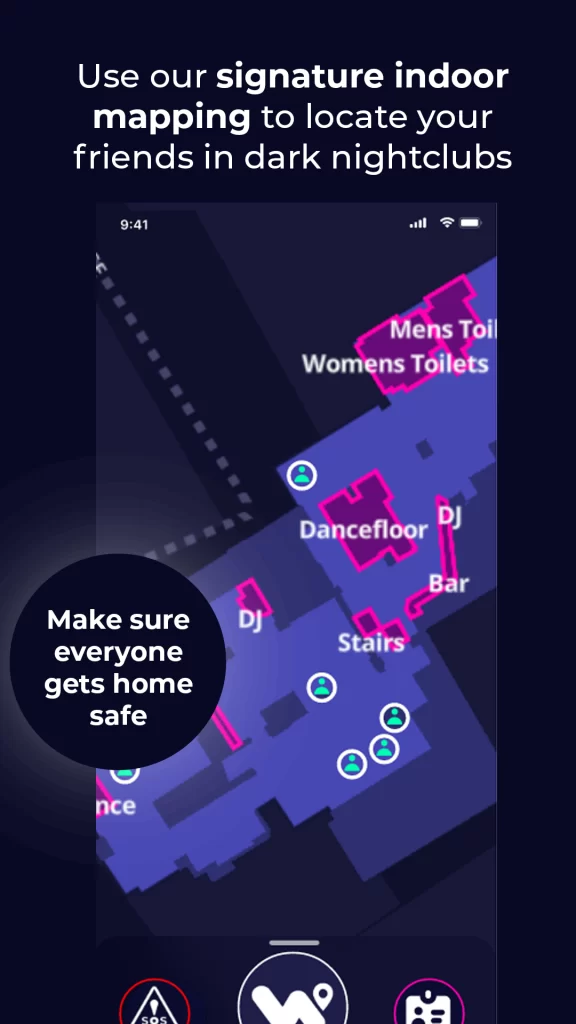 Where You At notes "attention on violence against women at night is at an all-time high, evidenced by high media attention and large government funding committed to the topic. Young people rely on instant communication to stay safe and confident. However, nightlife venues remain an unsafe 'blind spot.'" They reference statistics like "four-fifths of young women in the UK have been sexually harrassed" from The Observer and other social movements stemming from cases like the 2021 murder of Sarah Everard. Meanwhile, in the United States, 81% of women and 43% of men reported experiencing some form of sexual harassment and/or assault in their lifetime, according to the National Sexual Violence Resource Center.
The offline messaging ability alone makes the app a helpful tool not only in dark nightclubs but even as a way of getting separated groups back together at crowded festivals and concerts.
Download Where You At on iOS or Android and find more information via its website.