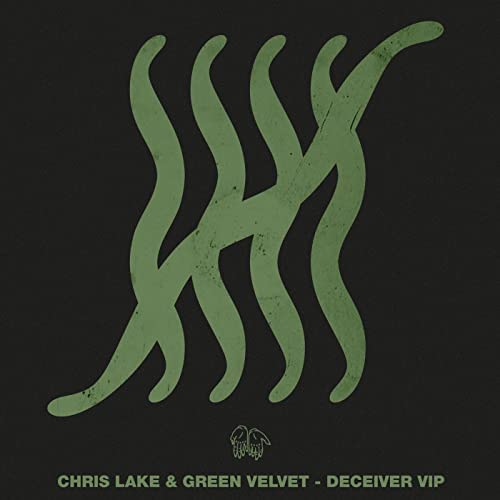 Chris Lake Delivers Long-Awaited Deceiver VIP Mix To Commemorate Black Book Records' 50th Release
House music lovers, rejoice! We've got some incredible news to share with you. The long-awaited Chris Lake VIP edit of "Deceiver" has finally been unleashed upon the world! This edit has been a hot topic of discussion ever since Chris Lake first debuted it back in May 2021. This was during his run of Under Construction shows b2b with Fisher in Arizona after the pandemic struck. Fans have been clamoring for the track ever since, and now they can finally experience it in all its glory.
Deceiver VIP
The VIP edit maintains the captivating bassline and irresistible vocal hooks of the original track. Meanwhile infusing it with fresh elements that take it to a whole new level. From the moody opening to the pumping bassline and gritty synths, this track is guaranteed to get bodies moving on the dance floor.
But that's not all! Black Book Records is gearing up to drop their fifth ID compilation series. The compilation is featuring Chris Lake's VIP edit of "Deceiver" as its leading track. This is a momentous occasion for the label, marking its 50th release since launching in 2017. The compilation also features three original productions from some of house musics' finest to include Tony Romera, Guy Mac, & Hank K.
With Miami Music Week fast approaching, fans can get hyped for the upcoming Black Book Records showcase on March 24. Chris Lake and Hank K will be taking the stage, ready to unleash their fresh new tracks on the crowd, including the highly sought-after VIP edit of "Deceiver." So, what are you waiting for?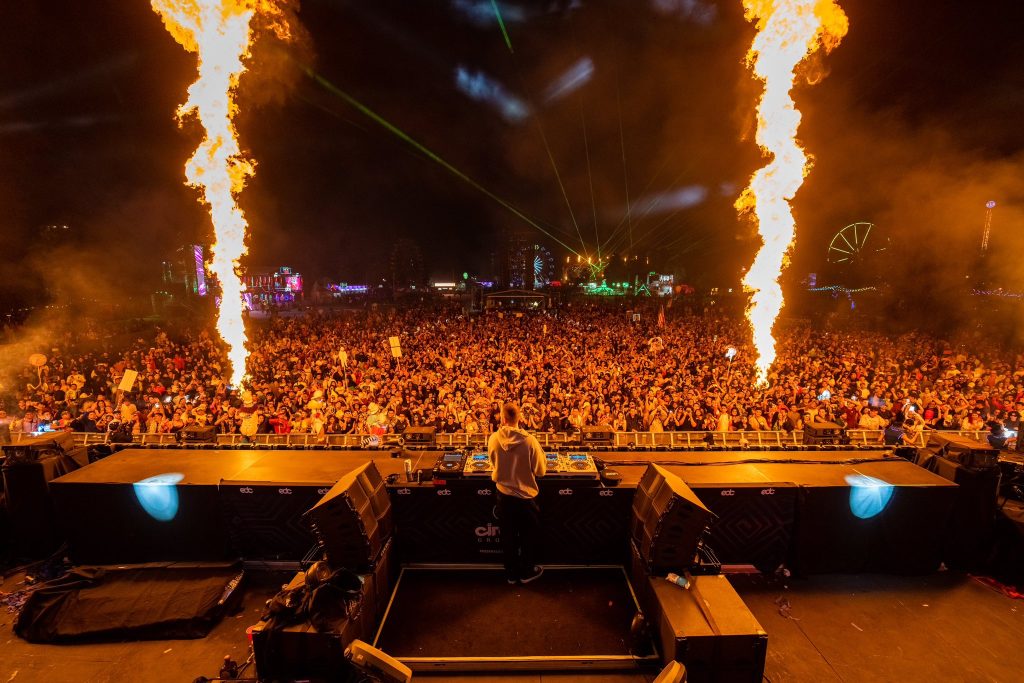 Head over to your favorite streaming platform and check out Chris Lake's VIP edit of "Deceiver" now! It's the perfect way to kick off the festivities and celebrate Black Book Records' incredible milestone. With a runtime of two minutes & thirty-five seconds, Chris Lake & Green Velvet's Deceiver VIP mix is out now on Black Book Records, and can be streamed below, enjoy!