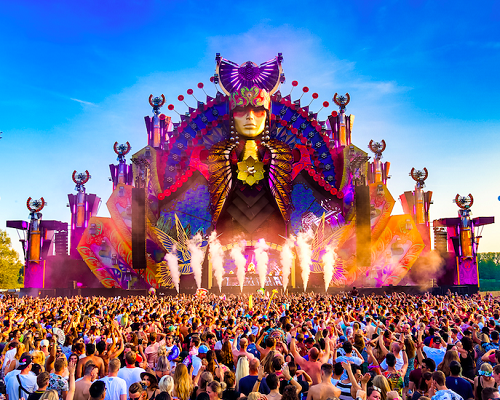 Mysteryland 2020 is officially cancelled!
Another sad news revealed. Following the announcement Tomorrowland, Electric Forest, Burning Man and more, now those over at Mysteryland have also announced that the festival will not be happening this year and that it will be postponed until 2021. The organizers took to Instagram to give us the news, saying that they had to support the Dutch government's decision postponing all summer events until next year.
You can see their full statement below!
Follow us on socials