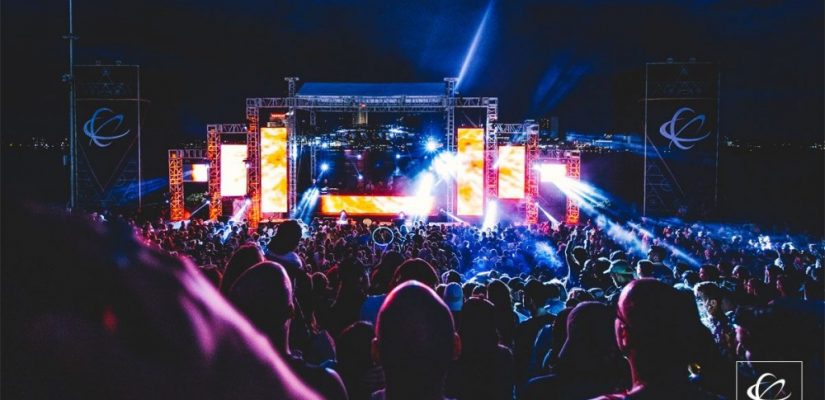 Movement Electronic Music Announces Plans for 2022
Movement Electronic Music Festival dropped its plans for 2022. Having hosted the event every year since 2000; the cancellation due to the pandemic was a defeat in the dance community.
Each year music lovers gather at Hart Plaza during Memorial Day Weekend for the iconic finale for Detroit Techno Week; Movement Electronic Music Festival. While many music festivals take place across the globe these days, Movement is at the birthplace of techno music. The event hosts a stellar lineup of world-famous DJs as an organic homegrown salute to the local artists of Detroit.
Paxahu announced their details yesterday on a May 2022 comeback. In place of Fall 2021 return:
"We truly appreciate your continued patience and support as our team has been navigating the pandemic and trying to make plans for the future," the email from PAXAHAU reads. "After many discussions over the last few months, we have learned that producing a Movement festival in Hart Plaza this fall is not realistic. It's extremely important to us that we provide our attendees and artists with the full Movement experience that continues to bring people together from across the globe, sharing their love of music and the Detroit community."
Refunds to current ticket holders will be issued within 30 days.
Further, PAXAHAU announced a Movement Ultimate Fan Appreciation Sale for all of those who supported Movement during this difficult time. This special advance ticket sale will be the opportunity to lock in your 2022 tickets.