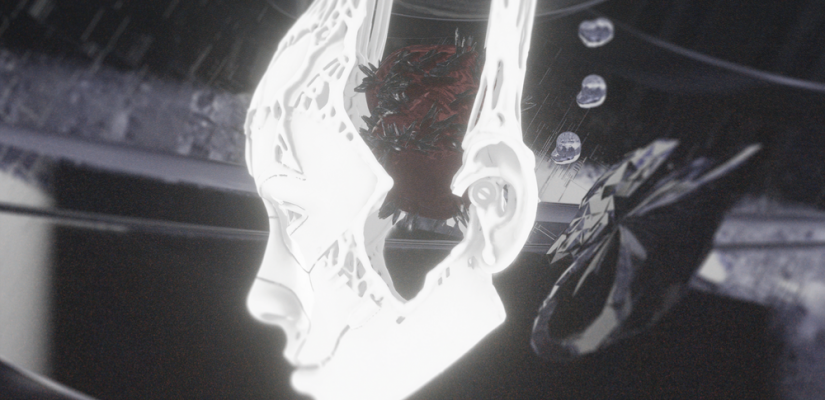 HNTR Is Back On mau5trap Through 'Searching For Self' feat. Tribe Alexander
With banging kicks that rumble up any space, HNTR makes his way back to deadmau5' imprint, mau5trap, through the release of 'Searching For Self'. This marks his second track on the label, and it's no surprise to see the talented artist back. 'Searching For Self' is a no-brainer to sign delivering a powerful production tinged with soft melodies and a vocal message.
Throughout, each individual sound within the whole build works harmoniously with one another. Whether you're on a night drive through empty streets being guided by lights, or in a club with flashing strobes, this can easily guide the mood. In addition, the 7-minute journey takes no time away from keeping us hypnotized, featuring a solid build with superb movement. Notably, Tribe Alexander's vocal hook elevates everything, distinctly with how it's timed within the production. Not only that, but the drowned-out processing and message remarkably set the tone and theme of 'Searching For Self'.
"I was instantly hooked by the entrancing repetition of the vocal. It grabbed me and spoke to me instantly, I wanted to try to use that same feeling in the production to help amplify that feeling of searching for something."

HNTR
HNTR himself has a record label called No Neon which he independently released his debut EP through. Overall, with his current releases and momentum, there's no doubt the imprint alongside him, have a bright future ahead.
Finally, listen to HNTR showcase his expansive sound and musical flare on 'Searching For Self' via mau5trap below!