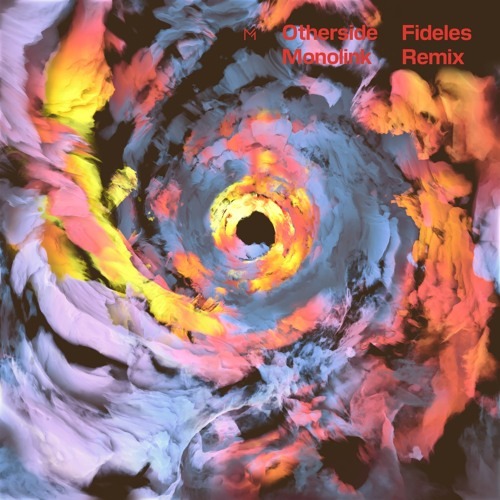 Monolink – Otherside (Fideles Remix)
Monolink has been making waves lately on his come up in the electronic scene. His much celebrated album Under Darkening Skies was universally celebrated by the EDMTunes staff as good juju. His sound has the masculine energy of a Bob Moses, but with a far more atmospheric bent.
Lately he has been getting more remixes from Under Darkening Skies put out. Last fall Innellea's remixed 'Under Dark', and now Fideles is coming at us with his own remix of 'Otherside'. 
Monolink, also known as Steffen Linck, is a German DJ and music producer, as well as singer-songwriter. After seeing both his performance and his DJ-set at Lightning in a Bottle, this EDMTunes Author can confirm that his vibe is tight.
The Fideles remix offers more trance elements than the original which would work well in any set thats trying to get more lift off the ground. But it also offers a lower frequency synth which reminds us that we are still on Earth. Monolink's handsome vocals carry through the entire song which make it a certified banger.