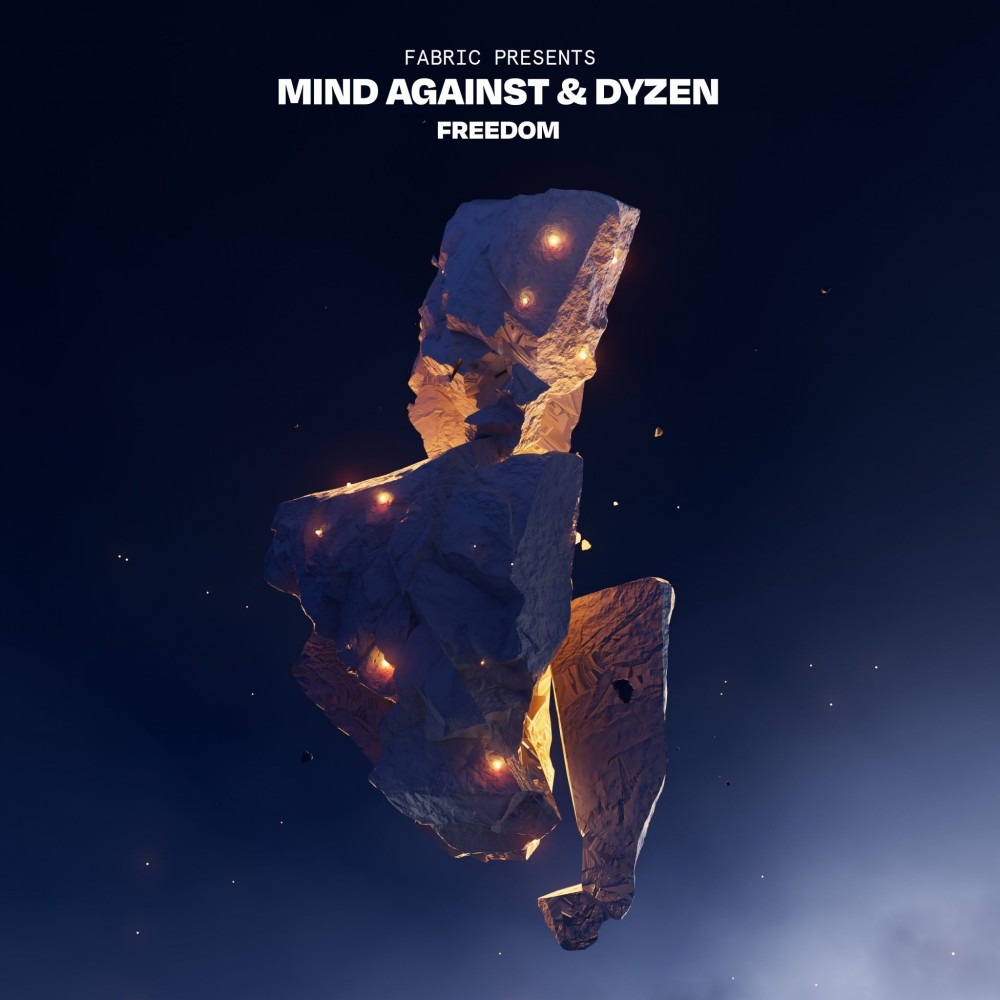 Mind Against Releases 'Freedom' Alongside Curated Fabric Show
Mind Against has joined the fabric presents mix series with a stunning new single titled 'Freedom'. You can look forward to the compilation on Friday, September 23rd. The duo has an extended set on Saturday, September 24th where you can hear many great things from them. This track is composed, arranged, and performed alongside Dyzen, aka Francesco Perrone. Check out its official music video with striking images of transgender model Raya Martigny, as it perfectly moves with the sounds.
About The Track
'Freedom' is ethereal and cosmic in its sound. It begins with flutters of high-pitched synth chords performing a symphony of electricity. Behind it is a dreamy melody carried emotionally and fluidly by multi-layered percussion. It's calming and somewhat melancholy, but every bit exciting too. In the music video, lights flash before your eyes in a dystopian society edged in darkness. There is emotional upheaval and a desire for freedom. The stuttering synth melody continues throughout the entire track and slowly fades away at the end, leaving you wanting more. The perfect summer night track.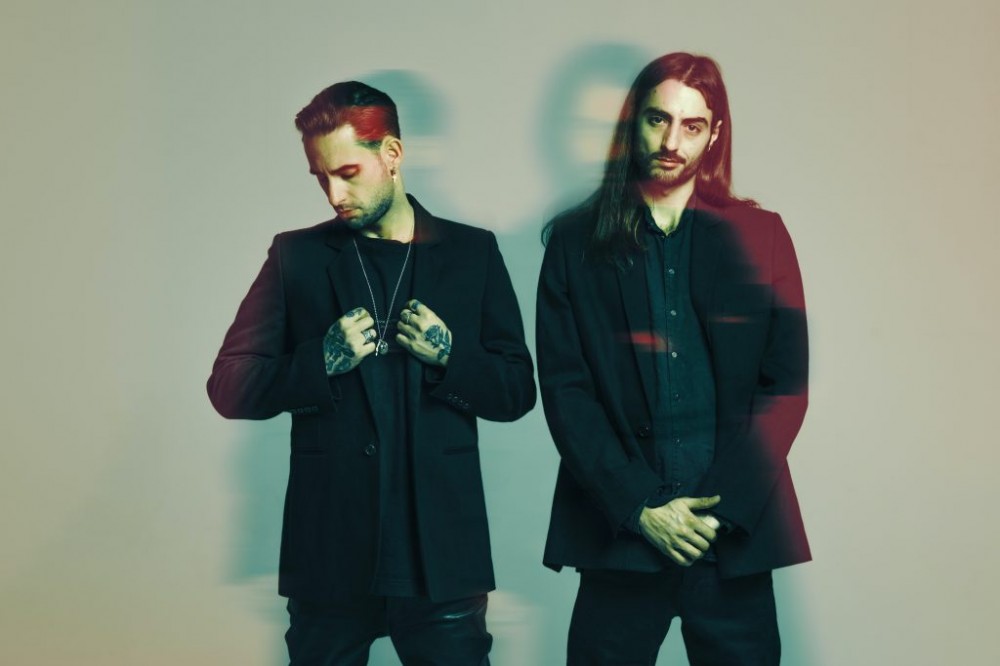 'fabric compilations have been part of our adventure in this world since the early days. [So] it's an important milestone in our career. We wanted to create a mix transcending genres and music tendencies, with as many exclusive tracks as possible. [We] asked some of our favourite producers and friends for new material to fit the timeless feel we wanted for the mix, along with some evergreen tunes, some recent and some a bit older.'

Mind Against
Alessandro and Federico Fognini prove to be an unstoppable force within the producer/DJ sector. In addition to their esteemed tracks, their DJ sets immerse the audience in rapture every time. They've played many fabric shows so, it is destiny to have them on the mix series now. You can look forward to 18 tracks, with a mix of original mixes and exclusives on their upcoming album. Listen to 'Freedom' below while you wait.
Mind Against – Freedom | Buy/Stream