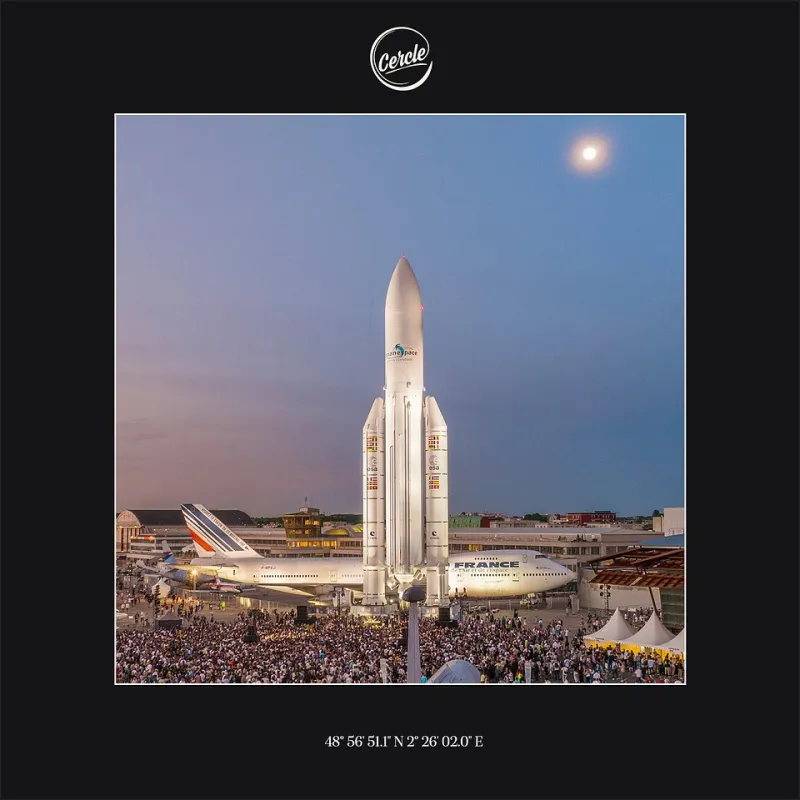 KAS:ST Join Together with Gordo For New Track 'Leaving Earth'
Cercle with its recently created label is bringing very good melodic, techno and house gems. An example of this is KAS:ST's most recent track 'Leaving Earth', which premiered at the first edition of the Cercle festival. It has a collaborator who is slowly getting into the melodic and house scene, to which we refer to Gordo.
KAS:ST throughout these years has immersed us in a journey where they explore the most melodic and deep sounds, without forgetting how dark techno can be. KAS:ST never cease to push their music beyond techno boundaries, they create an atypical and avant-garde blend of electronic music. Presenting on the world electronic circuit as both DJ and Live duo. They bring their own synth-laden and stylish yet emotive take to the genre each time.
While Gordo is one of the few artists to ever dominate both the hip hop and dance music charts. He recently co-produced half of Drake's last album, which already breaks the most first-day streams for a dance album on Apple Music.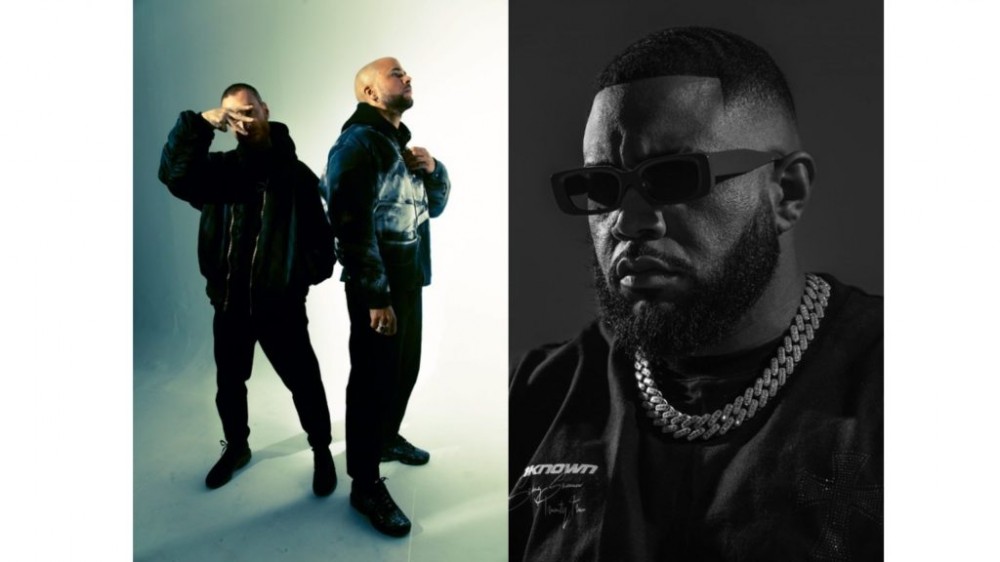 KAS:ST & Gordo- 'Leaving Earth'
'Leaving Earth' is a hypnotic, aerial track mixing melodic and powerful techno. The track offers a well-worked break, accompanied by Ki's spellbinding vocals and co-produced by Gordo, the alter-ego of the successful producer Carnage.
The emotion expressed through the track is gripping, at the border between melancholy and a certain darkness. Just as it is a fusion between the raw and acid style that KAS:ST is known for since his foray into the imprint of Tale Of Us, Afterlife. On Gordo's part, we can hear a big room cut with rolling drums and bright, trance-like synths that bring a subtle sense of euphoria. The mood is epic and the emotions from the futuristic vocal that is deeply buried in the mix are spine-tingling.
You can listen to KAS:ST and Gordo- 'Leaving Earth' below!