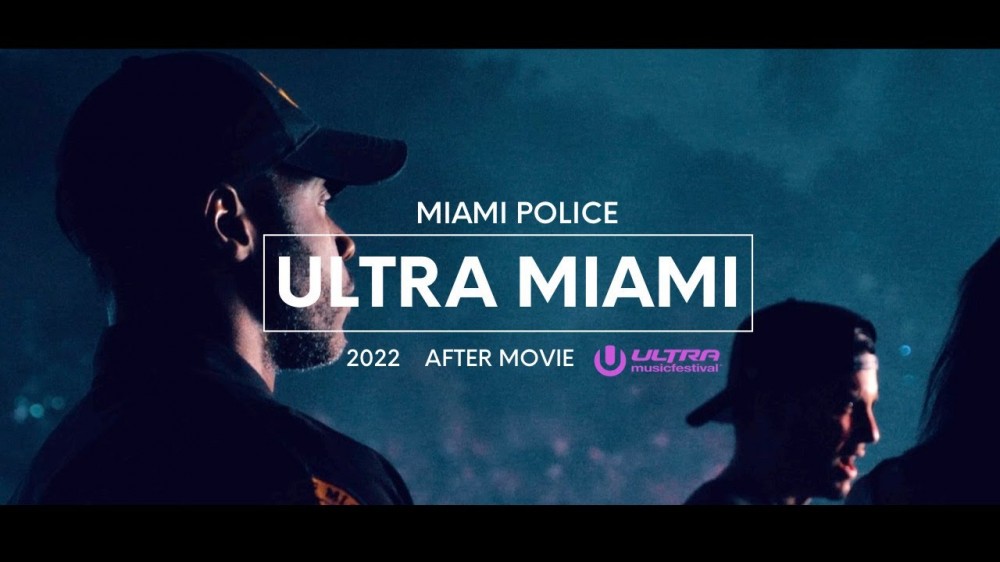 Miami Police Department Shares Its Own Ultra Aftermovie
ULTRA IS BACK and so is is the Miami Police Department Official Ultra Aftermovie! Ralph, Nick and Gio go all out for this one at Bayfront Park in the City of Miami. We take you around and give you an idea of just how a Police Department covers a Music Festival the size of Ultra. The biggest music festival in the WORLD. Police, Views, Music, Dancing, it doesn't get any more MIAMI than this.
This is not the first year that the Miami Police Department has put out one of these cheeky aftermovies, and we love their enthusiasm. It's nice to know that the people keeping us all safe at Ultra also love the music and culture that we do!
Follow The Miami Police Department:
Facebook | Instagram | Twitter | TikTok | Email