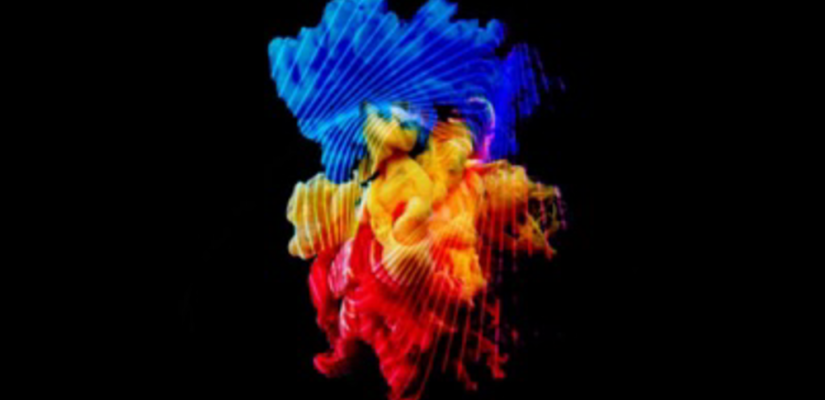 Marvin Larrys delivers an uplifting progressive house called "Dynamic" !
Straight from Polokwane, South Africa we bring you today a genuine local talent that goes by the name of Marvin Larrys and one of his best releases called "Dynamic" !
Genre wise, this tune can be described a an uplifting progressive house tune, with sublime melodies, good energy and dreamy vibes. Delivering a driving bassline and hair-raising breakdown, this absolute bomb brings us back to the original days of AVICII progressive house. Amazing days to be honest and Marvin Larrys tune reminds us about them.
With it's amazing atmosphere, beautiful and uplifting melodies there's nothing about this track not to love. Check it out bellow and don't forget to save it:
Follow us on socials