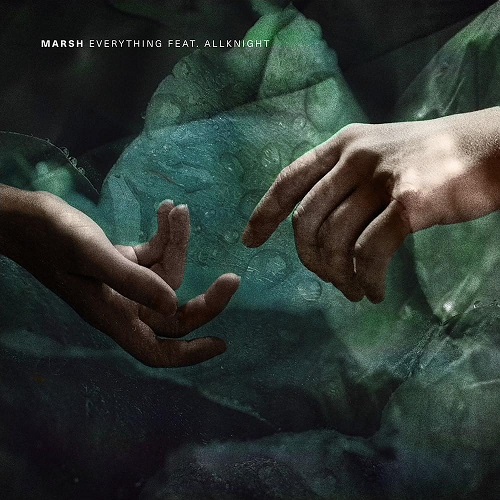 Marsh And ALLKNIGHT Come Together On Long-Awaited Single 'Everything'
Tom's most requested ID of the entire year by a mile is finally out now. We can't get enough of it.
It's no secret that I'm a Marsh fan — a Marshan, if you will. And as such, I've been craving this track for a while now. After hearing it on Tom's Estes Park set in early March, then having the pleasure of hearing it live in Buenos Aires in late March, then in his DJ Mag set, and during his Malta three-hour journey, the only thing truly remaining for me was the release date. Knowing all the words and elements by heart, this one quickly became one of my most awaited tracks of 2023, just up there with Above & Beyond's 'Crazy Love' — still unreleased.
'Everything' has finally come out. And Tom didn't craft it all by himself, for the amazing voice of a recurrent singer in his tunes, Jodie Knight, brought her lively essence and made the song shine even more. Jodie joins Tom this time under her alias ALLKNIGHT, to sing a rather deep song about a relationship that once worked, but drifted away. In a way, 'Everything' tells the tale of someone still in love, and accepting that feeling doesn't go both ways.
"It's a painful story that will be all too familiar for many of us", Marsh states. "Perhaps it's a reminder to us today to seize the moment, to love others to the fullest possible and to fight for what matters to us while watching out for the many ways life can change, catch us off guard and rob us of what we love."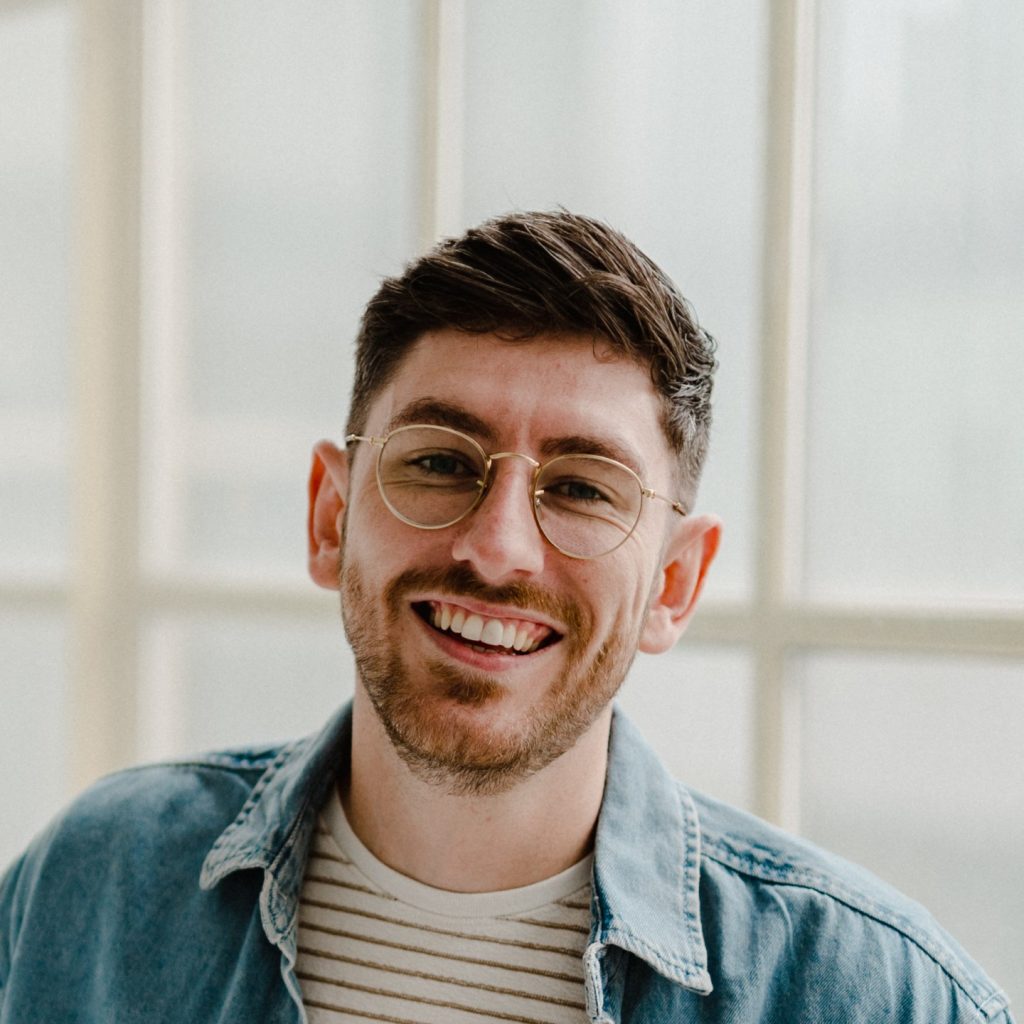 "I'm blown away by [Jodie's] consistency to write such memorable songs with her gorgeous voice"

-Marsh, on ALLKNIGHT (Jodie Knight).
Everything
Tom went full-in with this track. Among his most energetic, 'Everything' brings infectious beats to the table, with elements that give a little spin to a very heartwarming 2000s Progressive sound. Dirty hats, crashes to denote bar changes, mid-enhanced percussion, and an organ-like lead used for chords. You'll find all of that alongside Jodie's otherworldly voice. It truly is an addictive track.
I don't want to be biased, but out of the songs Tom and Jodie have made together so far — 'Fragments', 'Sleep', and 'Everything' —, the latter feels the most like a song especially crafted for her. Her sweet, high-pitched voice fits the track like a glove. The only thing it doesn't fit is my vocal range when trying to scream the lyrics out loud at a club. But I can forgive that. Hope the clubgoers around me do too.
Out now on Warner's new sublabel Major Recordings, give Marsh and ALLKNIGHT's 'Everything' a listen down below! Choose your fighter: we've provided a Spotify button right below this paragraph, but you can also choose to go over to YouTube to find the lyric video, or to click this link to support the single on your platform of choice. What's important is not where you listen to it, is that you do. And that you give it your everything!