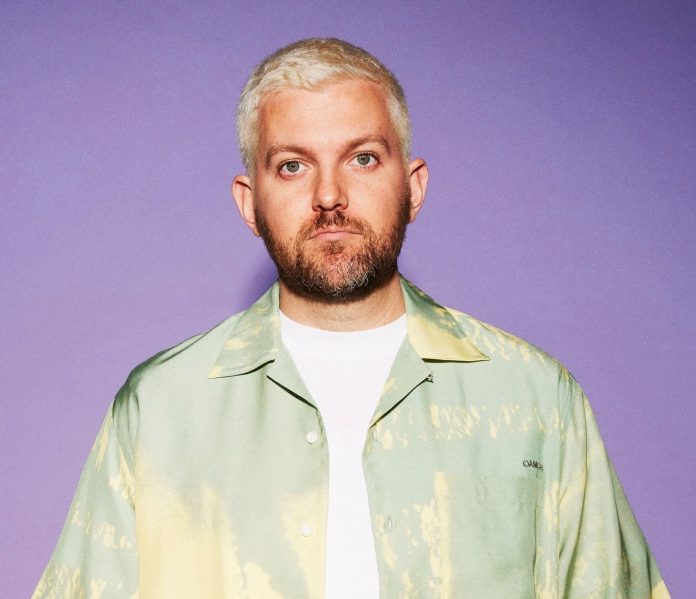 Dillon Francis Drops New Track 'I'm My Only Friend', Announces New Album
Dillon Francis dropped a brand new single 'I'm My Only Friend' with Arden Jones, lifting it from his forthcoming album. He finally shared with the world the release date, December 1st, for what has become his most anticipated album so far, This Mixtape Is Fire TOO. Fans are thrilled for the sequel to his 2015 album This Mixtape is Fire.
'I'm My Only Friend'
His new release 'I'm My Only Friend', is a catchy dance tune elevated with the captivating voice of Arden Jones. The music video stars Billy Zane, who is taking a drive down the desert, where his car breaks down. Instead of brooding over it, he sets out on an adventure. The Back To The Future actor and the video give you a true Dillon Francis experience. A witty and comical take on being stuck with yourself and well not enjoying your own company. Have a watch and enjoy the emotional, quirky dance track.
This track is Francis' fifth forthcoming album release, following the tracks 'Free', 'Pretty People', 'LA on Acid' and 'Don't Let Me Go'. So far the released songs have given us a deep dive into This Mixtape Is Fire TOO, and I am enjoying it. 'Free', his collaboration with Alesso, was his take on how the mighty golden retriever lives his best life. Check out the music video if you don't believe me. 'Don't Let Me Go' is a masterpiece with ILLENIUM. You can hear his euphoric drops and the powerful vocals of Evan Giia.
LA Shows
Excited to hear Dillon perform live? Well, you are in luck. He will be performing in LA later this year, tickets are available here. A three-day weekend takeover, starting off at the famous Roxy Theatre with him as DJ Hanzel. Followed by a special Moombahton set at The Mayan on December 1, the day of his album release. And a Dillon Francis and Friends gig at the iconic Shrine on December 2nd.
We will leave you with the tracklist below as we wait in anticipation for the release of This Mixtape Is Fire TOO. Stay tuned with EDMTunes for all your latest music news.
Dillon Francis — This Mixtape Is Fire TOO Tracklist
1. Okay Okay with Eptic and IDK
2. Killa Blues with Maesic
3. Can't Stop Me Now with WILL K
4. Mind Yo Bizness
5. Rainy with REI AMI
6. On A Trip with Marten Hørger
7. G.A.S. with TV Noise
8. I'm My Only Friend feat. Arden Jones
9. buttons! with Knock2
10. Free with Alesso and Clementine Douglas
11. LA On Acid with Good Times Ahead
12. Pretty People feat. INJI
13. Goodies
14. Don't Let Me Let Go with ILLENIUM feat. EVAN GIIA