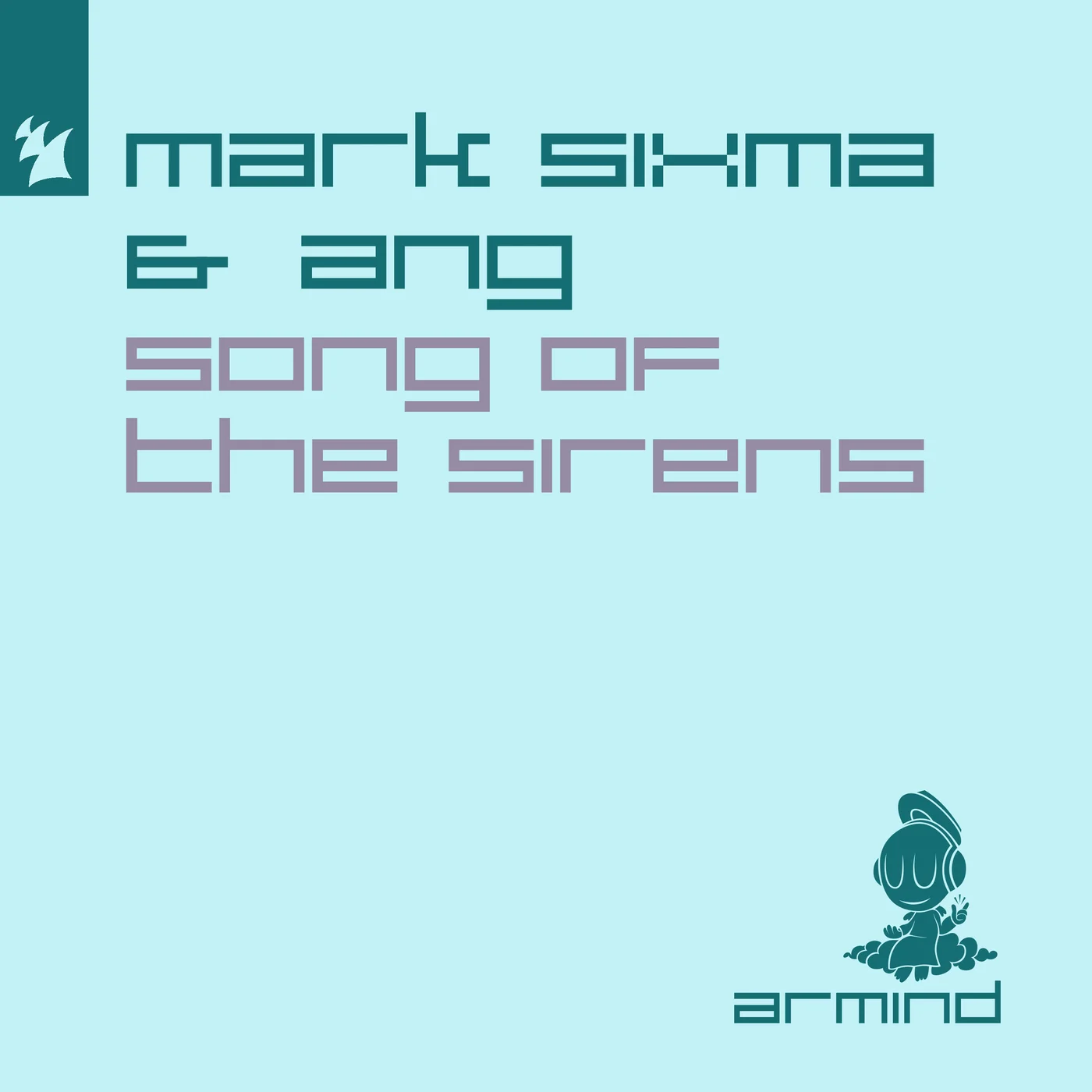 Mark Sixma and ANG Team Up for New Track 'Song of The Sirens'
Mark Sixma has released yet another fantastic banger. The Dutch producer teamed up with one of the fastest-rising duos inside the progressive and big-room house scene, ANG. The Mexican duo has made its brand bigger by the day with a series of unique releases and memorable performances not only in Mexico and Europe but in places as wild as China. Now, the trio has come together to release a unique new track. ANG's and Mark Sixma's latest collab is titled 'Song of The Sirens' and was released on Armin Van Buuren's label Armind.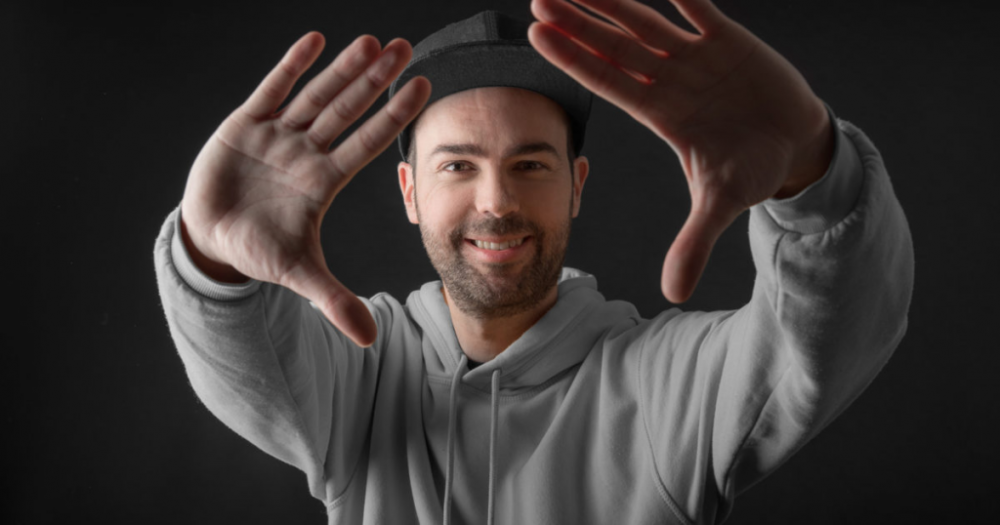 Mark Sixma is one of the industry's most solid names nowadays. Recognized for his signature sound, the Dutch producer is a tier 1 producer. He's also known for delivering top-of-the-line sets that reaccent both his unique and exquisite vision as an artist. With releases all over the place, some of them as part of the biggest labels in the game, Sixma has proved his quality time and time again. Now, he bets on one of the combinations that have loomed around the trance industry during these past years.
As mentioned, Mark Sigma keeps on adding new sounds to his arsenal. Up next: a mixture between Big Room and Trance. These new sound has been used multiple times by artists both as part of their main project, and as a very popular choice for side projects. One of my personal favorite ones was NWYR. The side project founded by Dutch duo W&W brought together the sounds of the so-called "EDM golden era" belonging to Big Room House and fused it with one of dance music's oldest genres: trance. The result? An absolute banger.
Song Of The Sirens
And so, what is 'The Sirens Song'? It is a perfect Trance/Big Room collaboration between ANG and Mark Sixma. 'The Sirens Song' is ready to rock the dance floors all across the world. Dominated by a strong mainstage festival feeling, the strength of Big Room and the majesticness of trance gather together in one song. Heavy horns, energetic buildups. Truly a masterpiece by the 3 artists. Mark Sixma does it again. ANG continues making a name for themselves.
Stream 'Song of the Sirens' by ANG and Mark Sixma out now!