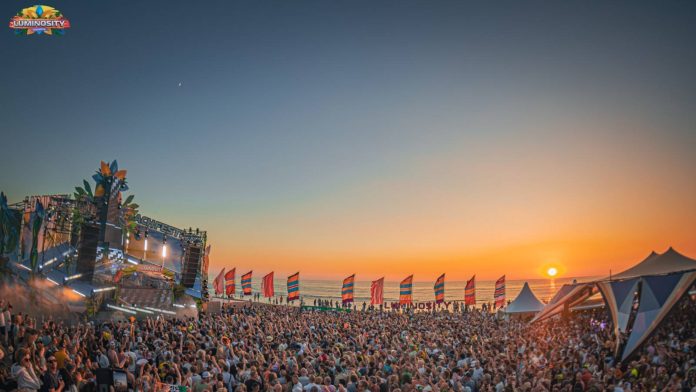 Luminosity Beach Festival Unveils Electrifying Lineup for 2024 Edition
Music lovers and beach enthusiasts get ready for next year's Luminosity Beach Festival. The Netherlands' premier Electronic Music extravaganza unveiled its captivating lineup for the upcoming 2024 edition. Next June, Beachclub Bernies in Zandvoort will transform into a pulsating stage for world-renowned DJs and an unforgettable experience.
Luminosity Beach Festival will transport you to a realm where bumping rhythms and soul-stirring melodies reign supreme. The Mainstage hosts a lineup including legends like Bryan Kearney, John O'Callahan, and Marco V. These big names are sure to mesmerize with their signature sounds.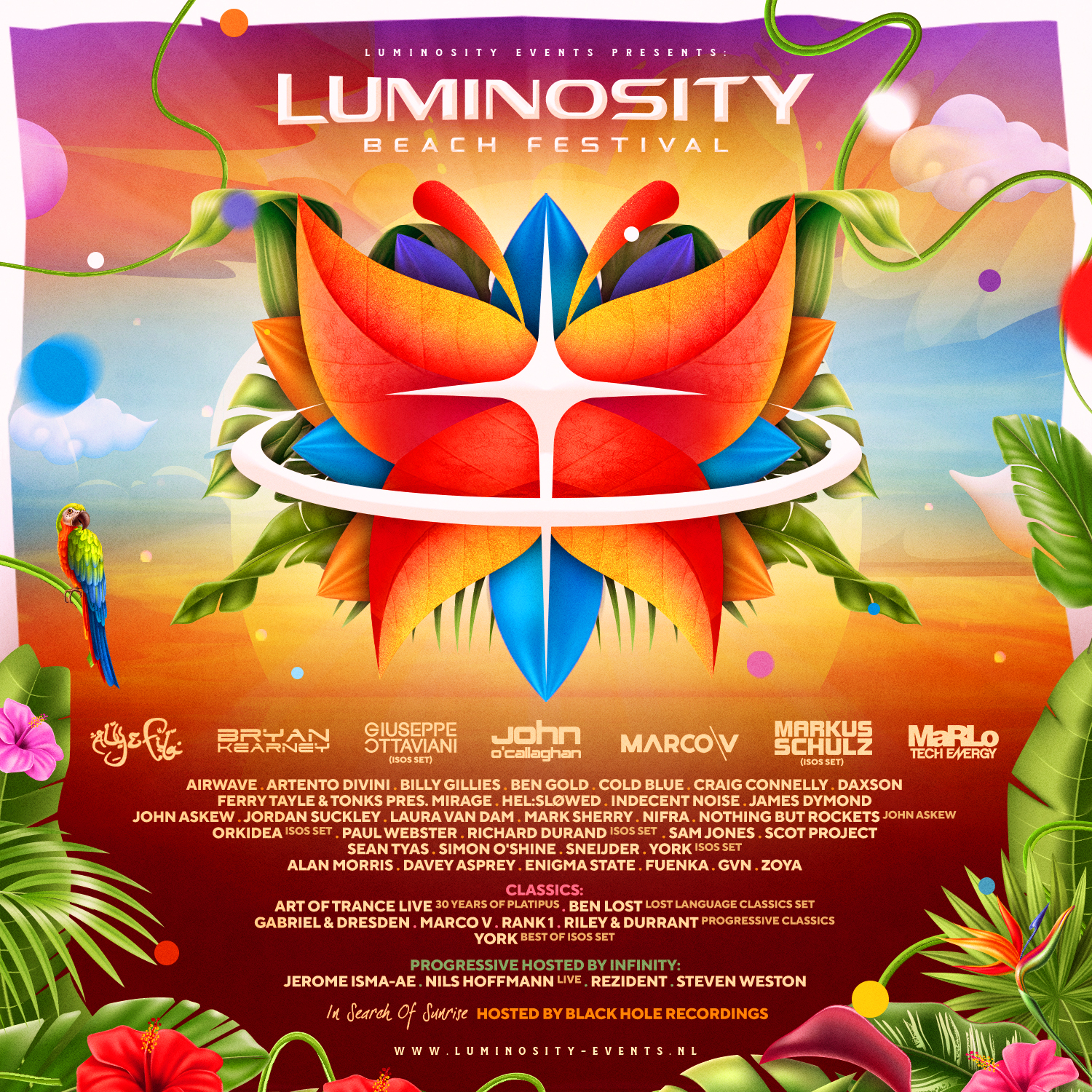 For those seeking a more intimate and immersive experience, the ISOS experience will become a haven for Deep Trance lovers. Here, you'll be captivated by the mesmerizing sounds of Giuseppe Ottaviani, Markus Schulz, and York, who will weave their magic throughout the day. If you're craving a more upbeat and energetic vibe, Copacabana Beach will be the place to be. Unique performances like the Nils Hoffmann live set will definitely sweep you away. And Art of Trance celebrates 30 years of Platipus which will keep you dancing until the night fades.
Beyond the captivating lineup, Luminosity Beach Festival offers an unforgettable blend of music, culture, and camaraderie. Immerse yourself in the vibrant beach atmosphere, indulge in delectable culinary delights, and connect with fellow Trance enthusiasts from around the globe. Don't miss out on the once-in-a-lifetime opportunity to experience the magic of Luminosity Beach Festival. Tickets are now on sale, grab yours while they last.