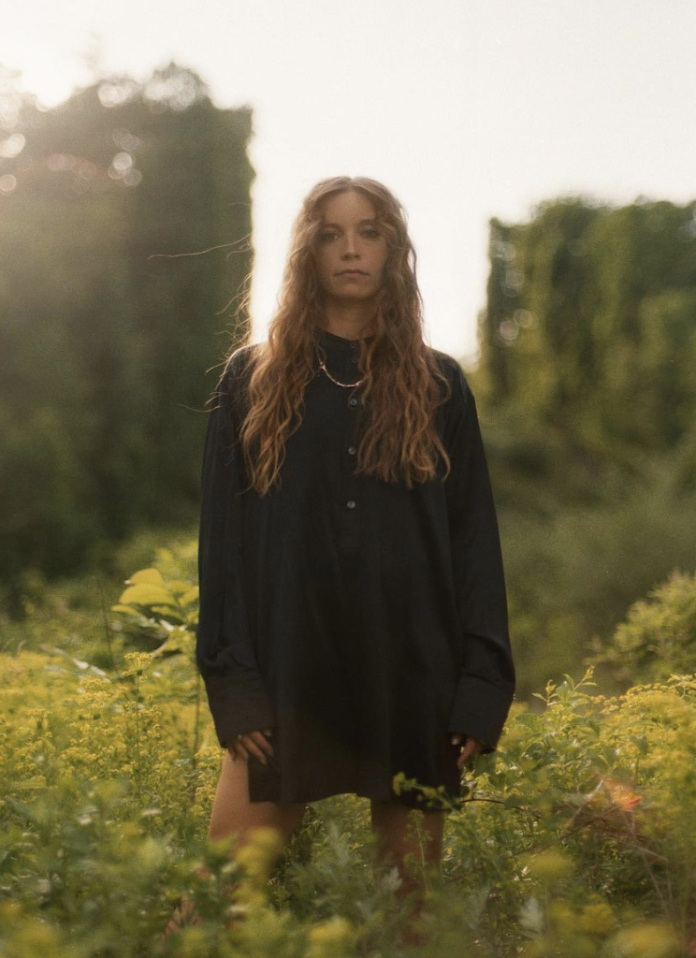 LP Giobbi Announces Drop Date for Debut Album
LP Giobbi has announced her debut album, Light Places, will drop May 12th. With the announcement came her latest single "Can't Let You Go" featuring close friends, indie-pop duo Little Jet, on vocals.
Giobbi explained the inspiration behind her album's name. She stated, "The album is called 'Light Places' which is the LP of these Scarlet Begonias Grateful Dead lyrics, 'Once in a while You get shown the LIGHT In the strangest of PLACES If you look at it right.' "
She then explained, "These are some of my dad's favorite Dead lyrics and almost a philosophy for the way he lives and taught my brother and me to live. I am a seeker of light places both in the physical and the divine. I believe in letting yourself get lost and finding out it's exactly where you were supposed to be." This debut album will be an ode to her parents.
Some artists said to be featured on the upcoming album include SOFI TUKKER, DJ Tennis, Joseph Ashworth, Caroline Bryne and more.
Giobbi is based in the United States and far from just a producer known for her high-energy DJ sets. She is also the Global Music Director for W Hotels and an advocate for female and non-binary artists through her foundation Femme House. Femme House fosters "more equitable opportunity for women and gender-expansive individuals in music." She has played numerous famed venues and stages and will play Coachella this year.
Preorder or presave Light Places and listen to "Can't Let You Go."