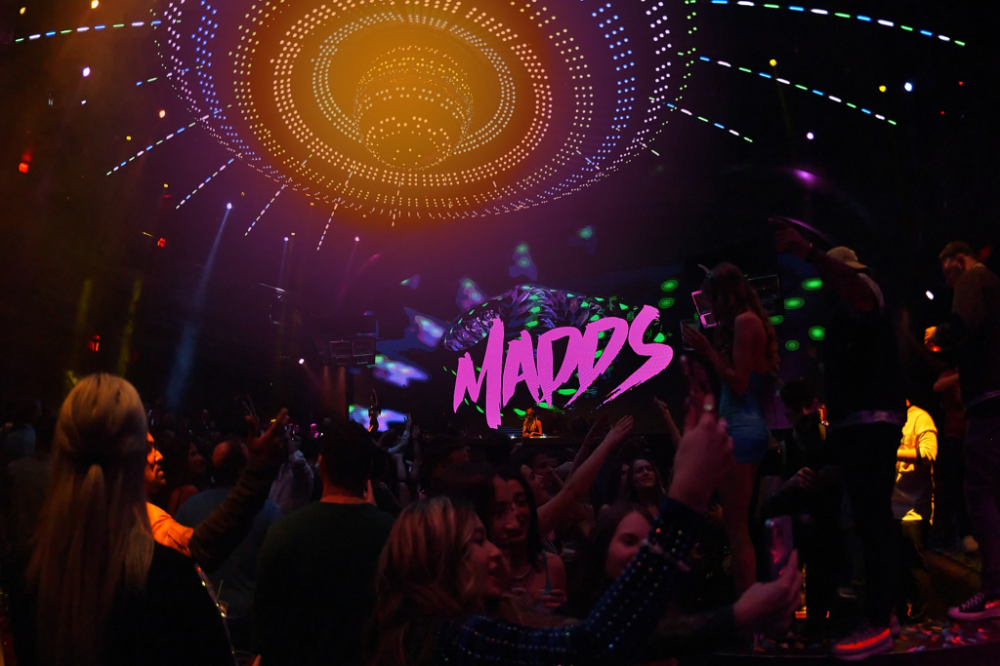 Lost Kings, Slushii and MADDS to Headline Halloween Parties at Borgata's Premier Nightclub
If you're in the Northeast, there is no other place to spend this Halloween than at Premier Nightclub in Atlantic City. Located inside the prestigious Borgata Casino and Resort, Premier Nightclub hosted some of the biggest parties along the Jersey Shore this year. This Halloween, they'll be keeping the momentum going with parties by their 2022 resident DJs, Lost Kings, Slushii and MADDS.
Kicking off the House of Voodoo festivities on Friday, October 28th, the duo of Lost Kings will bringing their always-entertaining performance to the stage for what will surely by a night of wild partying. You can expect to hear their vocal classics such as 'When We Were Young' and 'Don't Kill My High' echoing through the venue. Saturday night October 29th will be hosted by Slushii and his heavy hitting bass music. Slushii dropped a new album over the summer so you can expect to hear a lot of new music during his special Halloween weekend performance.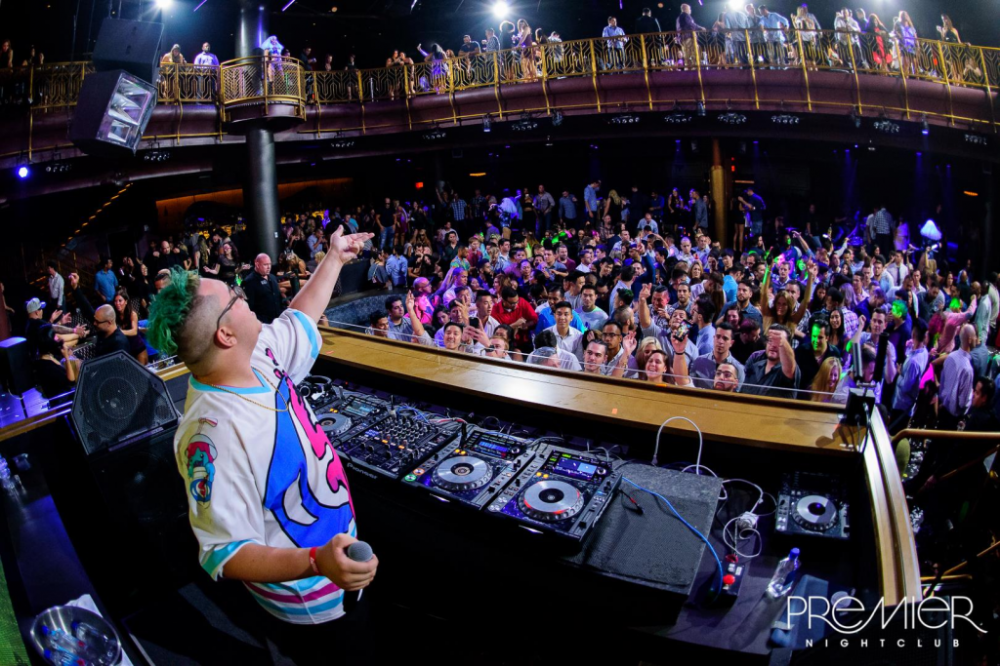 While Halloween lands on a Monday night this year, there's no stopping Premier Nightclub from turning up the madness. Headlining Halloween night will be resident DJ from South Africa, MADDS. Her recent parities at Premier have proven to be some of the wildest nights at Premier Nightclub this year so make sure to gear up and prepare your costumes for this one.
Tickets and table reservations for the House of Voodoo at Premier Nightclub in Atlantic are on sale right now but be sure to get them here quick before they are all sold out.