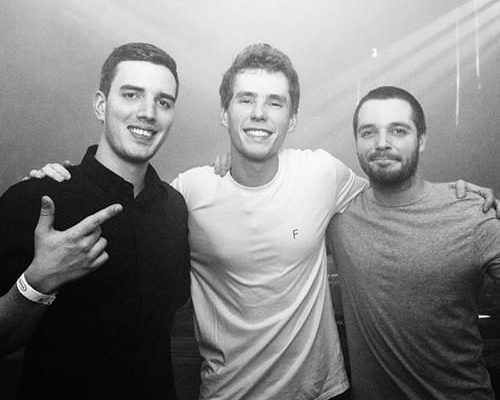 Lost Frequencies and Zonderling strike again with new single: 'Love To Go'!
After launching their own bit 'Crazy' into the world in 2017, Lost Frequencies and Zonderling are back and ready to dig in with their long-expected second link-up. An extraordinarily catchy single created in tandem with singer-songwriter Kelvin Jones, 'Love To Go' builds out the magic their previous collab whilst giving fans a taste their fresh sound once more.
Radiating the same sense wonder as their 2017 smash hit, 'Love To Go' interlocks the unique touches its three creators. Combining upbeat, summeresque guitar tones and silky vocals with a more club-inspired beat drop, 'Love To Go' is the soundtrack that amazing journey we call life. Check out the single below and let us know what you think!
Follow us on socials