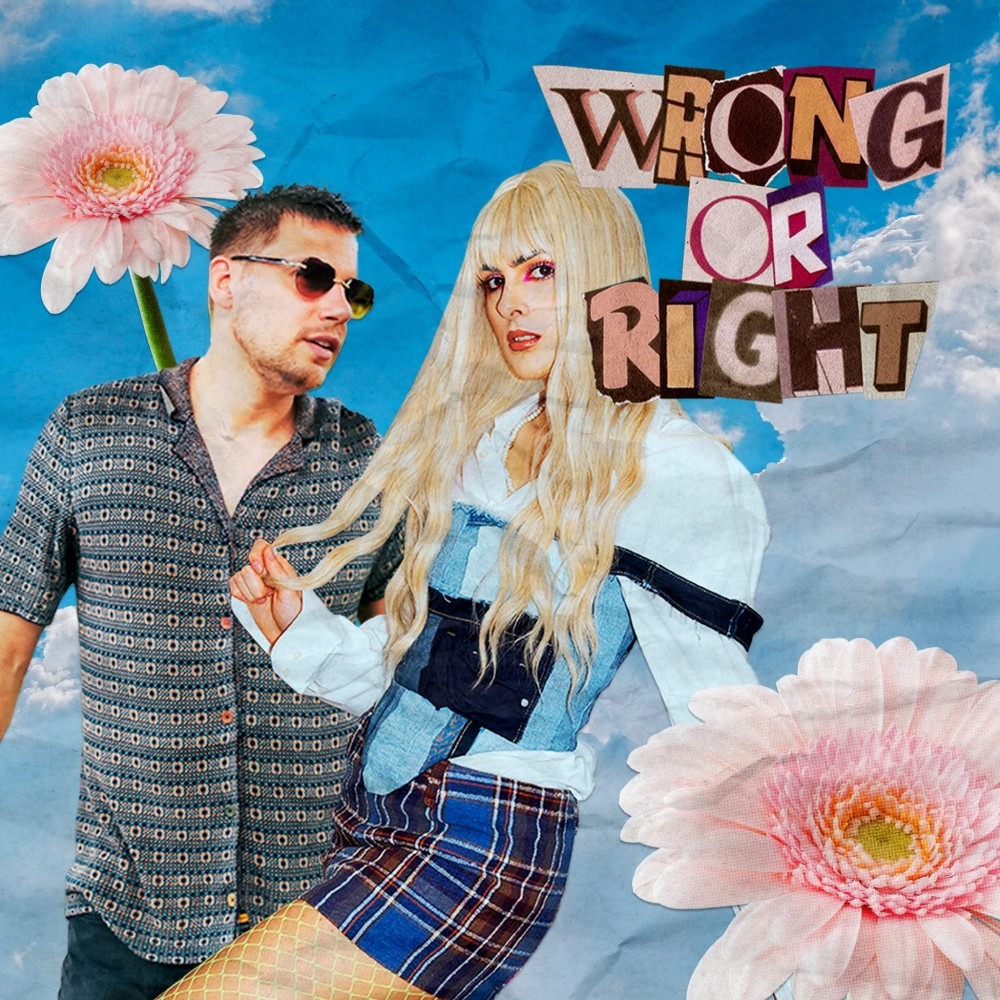 LNY TNZ x EMMA LX – 'Wrong Or Right'
This week, LNY TNZ continues to push the boundaries of EDM, releasing a new single titled 'Wrong Or Right' on Actuation. The artist famously embracing the statement FVCK GENRES. LNY TNZ' music, record label and stage hostings is proof of this. Already, LNY TNZ has collaborated with rappers, vocalists, and DJs to expand the sounds and reach of his music. This time, he collaborates with EMMA LX to create a new banger of epic proportions.
'Wrong Or Right' is a smashing Hardstyle track perfect for the festival season. The melody is incredibly catchy, easy to hum along with, and gets stuck in your head. The kick is ever present and filling the track with a steady, hypnotic beat. Together with EMMA LXs free flowing vocals, you will find this track on all hardstyle festivals this summer.
About the Artists
In 2021 LNY TNZ released official remixes for Afrojack & David Guetta's monster hit 'Hero' and for Kris Kross Amsterdam ft. Shaggy & Conor Maynard's Tik Tok and radio hit 'Early In The Morning'. He also remixed Dimitri Vegas & Like Mike vs. Vini Vici's dancefloor banger 'Get In Trouble'. Even the popular Fortnite video game added the track to the game, with more than 350 million users.
EMMA LX started the year amazingly with 'Can't Take No More', her first track at Actuation. The song reached half a million streams in less than 2 months. Since then, EMMA collaborated with Dirty Palm, Calmany & Grey, and Blackcode. We're excited to see what the future holds for these artists.