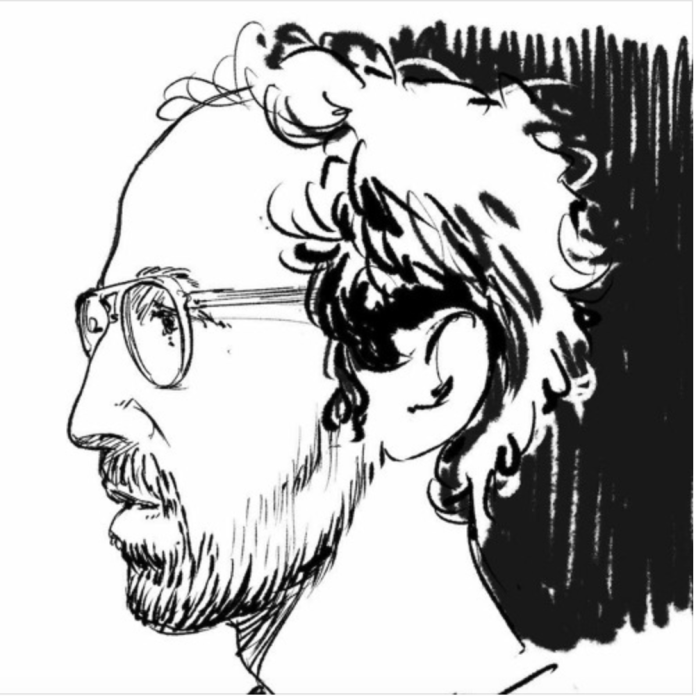 [LISTEN] Thomas Bangalter Shares NTS Mix
Thomas Bangalter, one-half of French electronic music icon Daft Punk, just released a mix on NTS radio. You can find it here. In addition to working on a new film soundtrack, he focuses his mix with piano pieces and orchestral movements. No longer moving dancefloors with electronic sounds, he launches himself with his first full-length solo project Mythologies. This 90-minute ballet score is an orchestral work commissioned by choreographer Angelin Preljocaj.
Bangalter opens the mix with some David Crosby 'Music Is Love', a guitar-laden track to set the vibe. Now, the rhythms are a little all over the place as he sets John Williams' 'Wild Signals' tune next from Close Encounters of the Third Kind soundtrack. There is music from symphony orchestras, Rob Dougan, Richard Stoltzman, Dominic Harlan, Julian Casablancas & The Voidz, Chilly Gonzales, Tchaikovsky, and more. Perhaps you can put this on while working remotely, or exploring the internet.
We recently covered that Thomas wants nothing to do with being a robot in 2023. He focused a lot of his pandemic energy on Mythologies. Additionally, he stated he has many concerns on the direction of human vs artificial intelligence, wondering where man will belong in this future.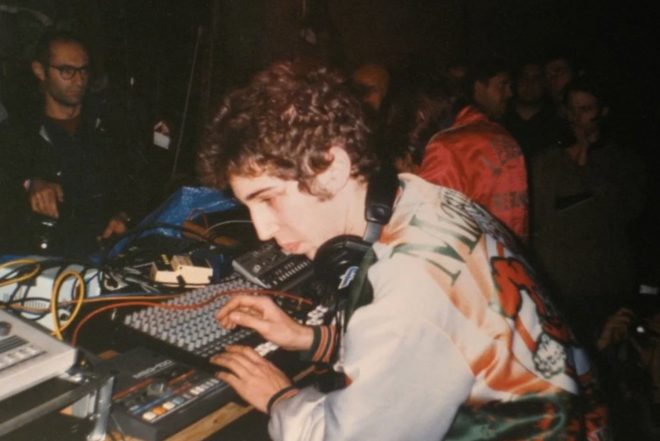 "Right now I'm working on some film scores, some other secret project, as usual. I always like to keep it a secret because I'm working usually in a spontaneous way and everything can always end up in the trash at the last minute if I'm not satisfied with the outcome. I'm just very grateful after these decades of music to have these opportunities to reinvent my relationship to writing, to reassess my relationship to technology, as well. And here was an interesting form for me after having been surrounded by so many machines to be just with a scoring paper and notes and it was very calming. It was lockdown compatible, I would say too, but I really much appreciated that process."

Thomas Bangalter on Mythologies
Even though we miss Daft Punk, it looks like Thomas still has big things planned for himself and that's great. Their book After Daft: The Rewiring of 21st Century Culture arrives in the spring of 2024. Check out the list of high profile interviewees here.
Listen to Thomas' NTS mix below and check out the tracklist here.
Thomas Bangalter – NTS Mix