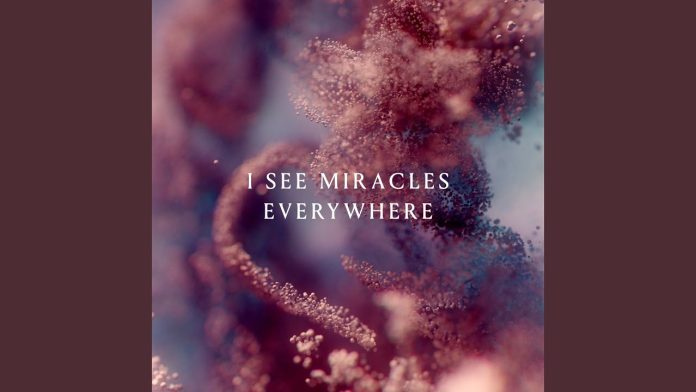 ANNA – I See Miracles Everywhere EP
Brazilian DJ and producer Ana Miranda, better known as ANNA, uses her spiritual experiences as inspiration for her new records. She's got a new track out 'I See Miracles Everywhere', along with a new album Intentions. She moved to Barcelona in 2015 to be near the European dance music circuit. They became incredibly fond of her hypnotic and heavy-hitting strain of techno. Over two decades into her highly revered career, ANNA remains every bit the sought-after techno superstar. She's traversed her way into some of the world's most esteemed clubs and festivals like Movement Detroit, Tomorrowland, DC10, and Coachella.
Firstly, 'I See Miracles Everywhere' is nothing of hers you've heard before. It begins with arpeggios and ambient soundscapes. Secondly, like tugging on harp strings, it continues for a good while until the crystal melody changes. It is over seven minutes worth of ethereal sound that captivates you. What's more, the notes float through you like air. As you listen on, get lost in its enthralling rhythm. Imagine the sun, trails of light, and balance.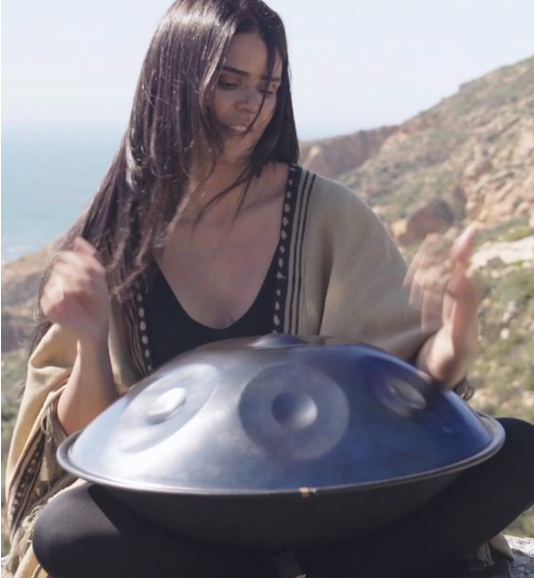 "I've been a DJ since I was 14. I experimented with all styles in the beginning. After some years, I found my identity and was mainly laying techno. I became focused on my career 100 percent of the time. I would practice for 10 hours a day, and I was always researching and planning. I left this place totally surrendered to spirit and to my soul. What is it that my soul wants to do through me? What is it that life wants to do through me?'"

ANNA
She's got a drive to "make better music and be more creative". After a self-realization journey, her creative process and worldly outlook changed. This led to the creation of Intentions, which
trades her tougher, club-driven production for sound healing and ambient sensibilities. She'd long been interested in spirituality and utilized meditation as a tool for recentring for some time. Now, she can make it her main focus. Lastly, you'll find her utilizing pianos and flutes plus sound healing techniques in her new album.
"It was my turning point, this training that I did. I had more energy available to me; more light, and I was free of things that I had been holding onto since childhood. I was more free to create and to express real creativity. So it helped with my work, and this music started to come about."
Lastly, listen to ANNA's newest track below and stay tuned for news on her Intentions album on May 19th.
ANNA – I See Miracles Everywhere EP | Buy/Stream