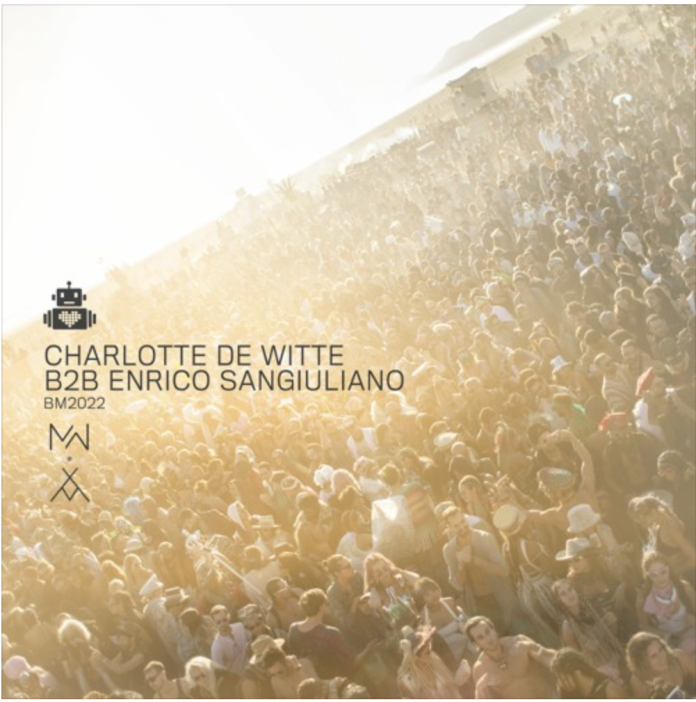 [LISTEN] Charlotte de Witte b2b Enrico Sanguiliano at Burning Man
Robot Heart and Mayan Warrior invited Charlotte de Witte and Enrico Sanguiliano to play an epic b2b at Burning Man last year. Now, you can hear their LINK night set to relive the memories of their playa techno. While the event endured a tamer than usual year, plus a 10-hour traffic jam straight out of Mad Max, the event also saw industry champs play. Those include John Summit, Carl Cox, Vintage Culture, Tycho, and more to their Waking Dreams haven.
Their underground set of the desert cast many a vibe from beginning to end. They played tracks from Rob Hes, ARTBAT, Pan-Pot, Michael Grey, Fiberroot, and more. Playing until sunrise and dancing in the desert, this sounded like a pretty iconic set of the weekend. It's ominous, powerful, driving, and melodic. The tracks flow smoothly together for a perfect time. You'll find yourself grooving to it each step of the way. Sick vocal tracks mesh with electro vibes at the end.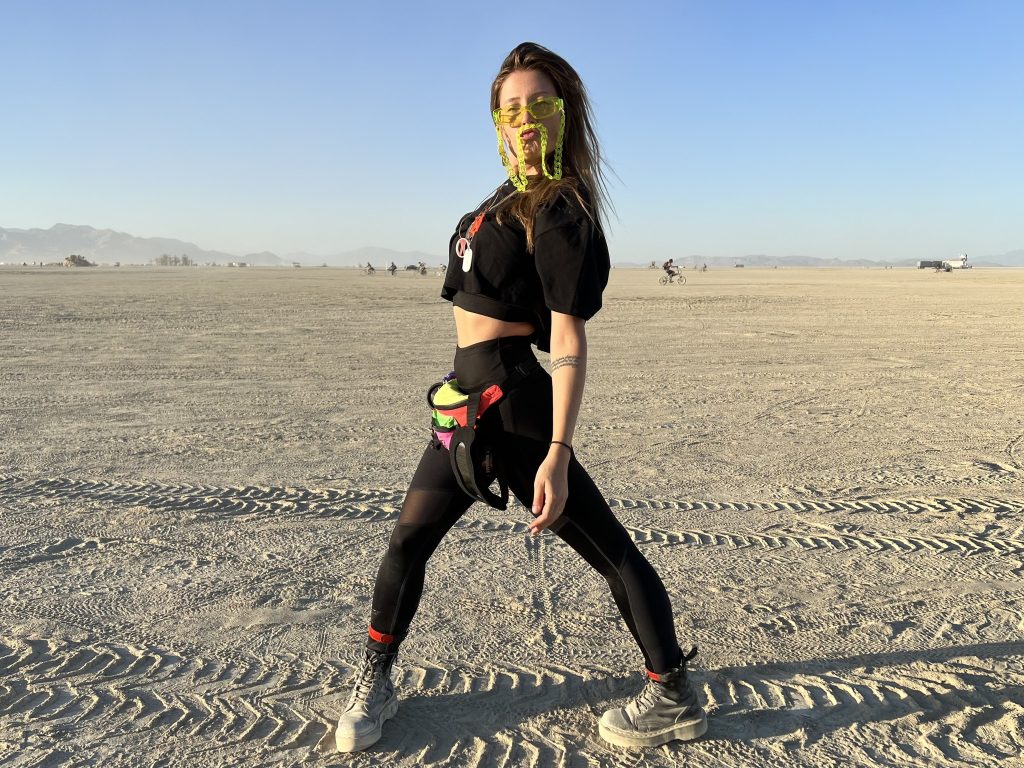 Burning Man, where to even begin…Being surrounded with 80.000 beautiful idiots made me feel right at home. The experienced sense of freedom and spontaneity will always be a part of me. Thanks to Robot Heart & Mayan Warrior for allowing us to play a B2B unlike anything we've done before and to Playground for being the warmest possible home and allowing us to end it all with a seven hour B2B on the Fun House. It was just perfect.

Charlotte de Witte
To which Enrico also stated:
"Bring yourself but not in your usual techno shape [they said]. We uploaded 90 mins of our set taken from that unforgettable morning, sun coming up behind the horizon and all of us dancing in the dust with our smiling faces suspended in time, all together! See you in the future dear brothers."

Enrico Sanguiliano
Check out their full set below. Let's see what this year has in store for the Burn!
Charlotte de Witte b2b Enrico Sanguiliano at Burning Man