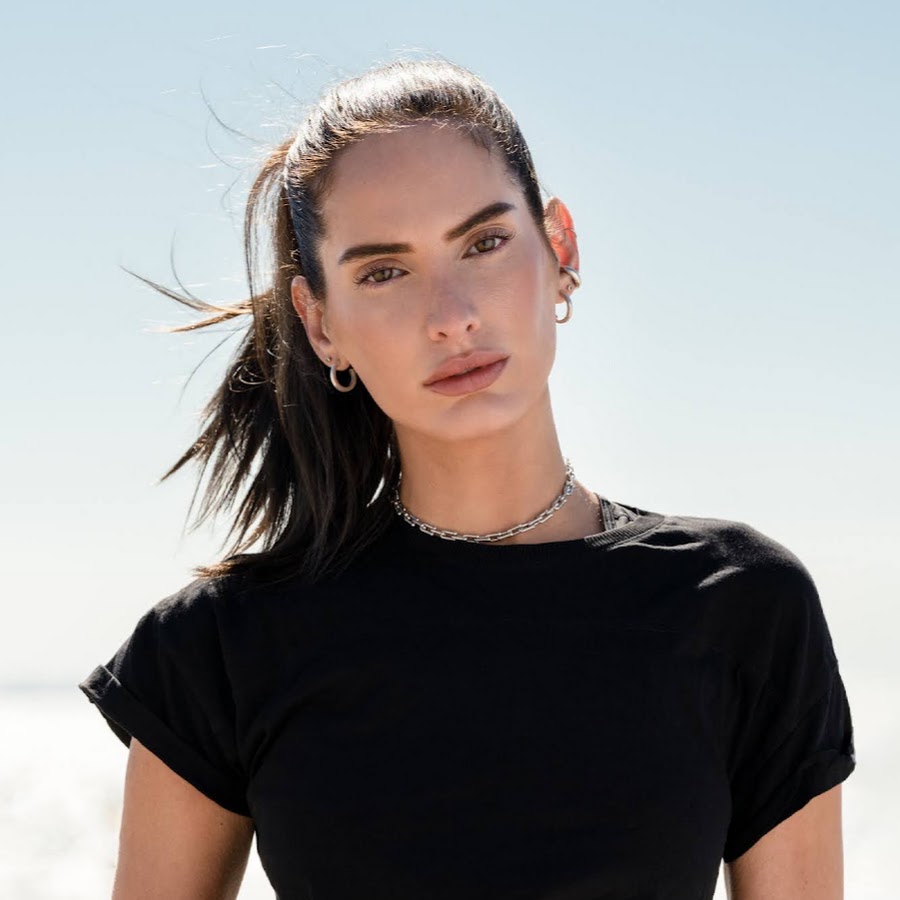 Lilly Palmer Releases Much-Anticipated 'Resonate' EP on Drumcode
German Techno Queen Lilly Palmer is back with new music. Her 3 track Resonate EP on Drumcode will have you dancing all weekend.
The title track is a kinetic weapon made for peak moments. The brain-tingling build-up and drop will get your feet moving. 'First Time in Space' gives the nod to her recent experience with the ESA. The record features a synapse-tickling beast that swings between celestial melodic layers and propulsive techno rhythms. 'Ultimate Feeling' is a full-force gem driven by a reese bassline, thrilling top-line melodies, and a life-affirming vocal. It builds over a dramatic five minutes.
Lilly's 'We Control' was one of the standout moments on Drumcode this year. An exhilarating EP debut that peaked at no.1 on the Beatport techno charts. Mary Anne Hobbs supported it on BBC Radio 6.
Another highlight of the year was when she became the first artist to DJ at the European Space Agency (ESA) performing a streamed set in the "Hertz Room", where they test satellites and spacecraft. It's these strong themes of the cosmos that inform her next EP on Drumcode, the three-tracker 'Resonate'.
Make sure to check out the full 'Resonate' EP below!