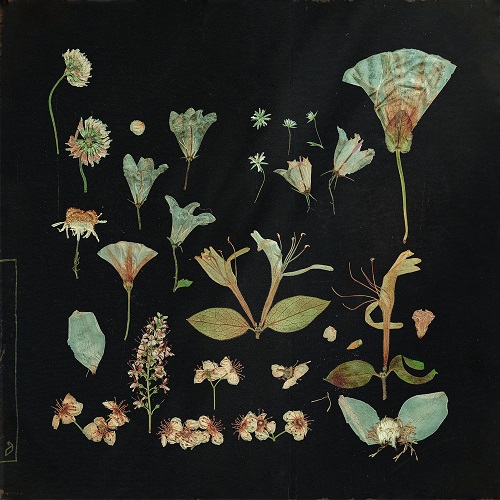 Leaving Laurel Release Album 'when the quiet comes'
Filled with emotion, Anjunadeep's latest LP will send you on a delicate, introspective journey.
It was like a dream come true. The day Gordon Huntley and Griff Fulton, aka Leaving Laurel, showcased new music for the first time since dear member Pierce left this Earth, many felt something special: the band had returned, although we didn't know what the plans were for the future. A while later, they announced they were coming back in full, with a whole album, titled when the quiet comes, and they did so with this amazing post:
I have to say, personally, Leaving Laurel's music has touched me like no other artist has been able to in the spectrum of Electronic Music. Since their first single, 'sometimes it's scary… but it's still just you and me', I gave in. I wasn't much of a Deep kind of guy, but their work made me appreciate the true beauty that comes in each song. Their music fit what I depicted as a powerful piece: each song told a tale, a story.
Their Leaving Laurel album was a balm and a warm hug to my heart. The project Gordon and Pierce had worked on was so pure, so innocent, so beautiful. But it would be the last, for one member was not in the studio anymore, nor in Laurel Canyon, nor anywhere physically accessible.
Today, when the quiet comes, Leaving Laurel's second studio album, has come out. Honouring the life of dear Pierce Fulton, each track on the album came to life from a collection of loose demos he and Huntley had recorded during their time together, and so, effectively, Pierce is a crucial part of this album.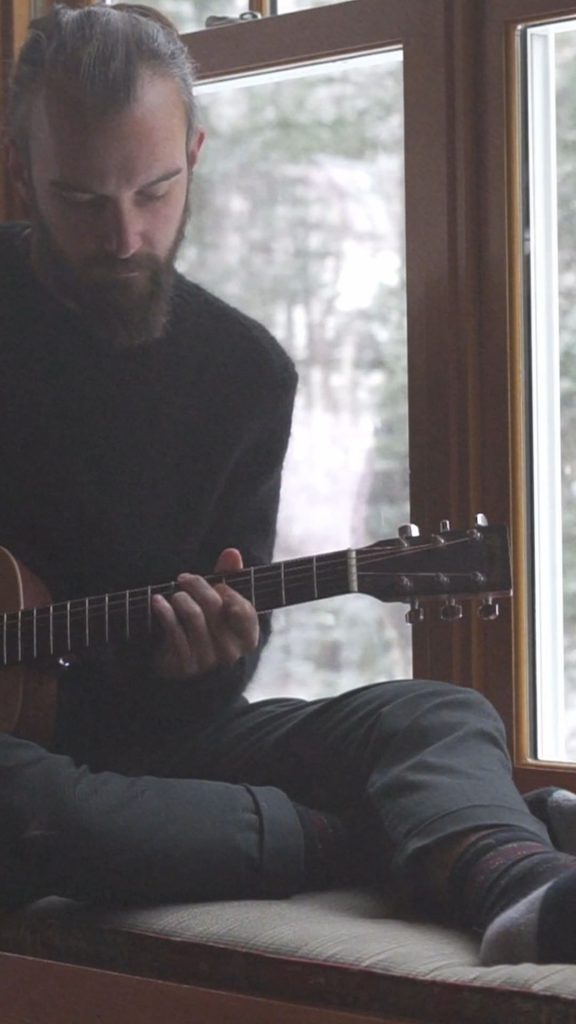 Who do we become when we're alone? When the story is over, and we've acknowledged the silence — that's when the quiet comes.

-Gordon Huntley.
when the quiet comes
There isn't a single second on the whole of the album that doesn't tell a story much deeper than the music itself: memories, ambient recordings, washed-away textures, a warm yet distant constant white noise… you can picture the whole story. Like seeds planted in the winter, forgotten musical ideas emerged and flourished, providing a cathartic sense of closure for Gordon and a new musical beginning for the band. And it truly shows.
There is a feeling of sadness, grief, and crying to the wind, in each and every song. There is also a comforting feeling of warmth in each and every song, as if each track could simultaneously function as a means of mourning and relief. Therapy, if you will. And the songs were engineered with such powerful emotions, that you can feel them yourself. Speaks volumes about the three minds behind these pieces.
There are no collaborations, or featured artists, present in the album: when the quiet comes is a collection of eight very intimate, very personal songs. These songs were not built to be mere songs, but instead, they are a way of carrying through life, they are a cry during a storm, just shaped like music. They depict miles and miles of letter paper filled with ink, with unanswered questions all over, and life stories described in detail. The only thing is, the language used to write on said paper is a universal one: music.
There really isn't an appealing description I could make in the style of "listen to the [insert] vibe in [track n], or let yourself get carried away with [track m]" as I often do, because each song does its job so perfectly: each piece of the album is a chapter of Gordon and Griff coping with the loss of Pierce, and the journey to find the meaning of Life back after such a tragic season. The album is a beautiful journey from start to end, and you should not skip a single song. And the ending is just heartbreaking.
Writer's Picks
Two songs spoke to me on a personal level. I felt identified through their stories, and they are 'there is beauty when you allow yourself to see', and 'from nothing came something and you lasted a lifetime'. These tracks make me feel a certain way I can't describe, I can't find the words, and I believe there are no words to describe it. Memories of rainy afternoons after school in fourth grade, by a gas stove, enjoying the simplicity of life when you're ten years old. The melodies remind me of the consoles and games I used to play, my dreams of what I wanted to become when I grew up, how fast I wanted to grow up…
But the songs bring those same vivid memories to my mind not only of that point in life but also of when I was 17 for some reason, and 21.
It is that blend of different points in life, passing before my eyes, seeing myself growing up, looking back and checking how many of those innocent dreams came true, which did and which didn't, what I thought life would be and how it's become, the act of staring at the past you and realising how Life is in itself much more complex than just a simple "I'm happy" versus "I'm not" binary debate. That tornado of emotions, memories, feelings, reflections, and thoughts, sort of tears me apart, and I love the feeling. It seems to me that I've been able to reconnect with my past self, and speak to him. All through a single song. For that, they are my favourite of the album.
Leaving Laurel – when the quiet comes Tracklist
and those guardian angels carried you away
you need to be there for them
better days will come
one last thing you never said
there is beauty when you allow yourself to see
holding on like it's the last time
from nothing came something and you lasted a lifetime
a love, a loss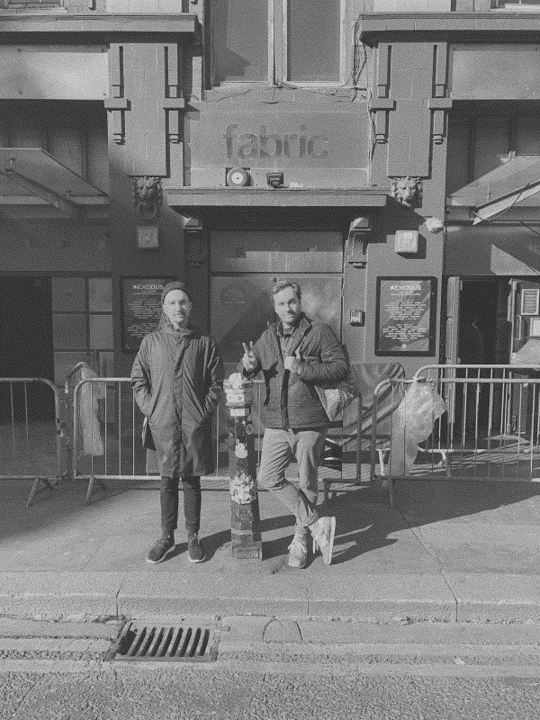 Final Words
I don't think I left much unsaid. Perhaps I can't say anything else, because all of the other things Leaving Laurel's album makes me feel just cannot be described with words, or described at all: only felt. It is a work of art, an ode to a friend, a best friend, a musician, someone you can count on at all times. This is a respectful and elegant tribute. It depicts love, mourning, relief, warmth, and peace, and, in short, tells a tale only Leaving Laurel can.
Listen to when the quiet comes right below for your Spotify play, or rather, click here to watch the Continuous Mix premiere on YouTube. Finally, click here to support the album any other way you like.}