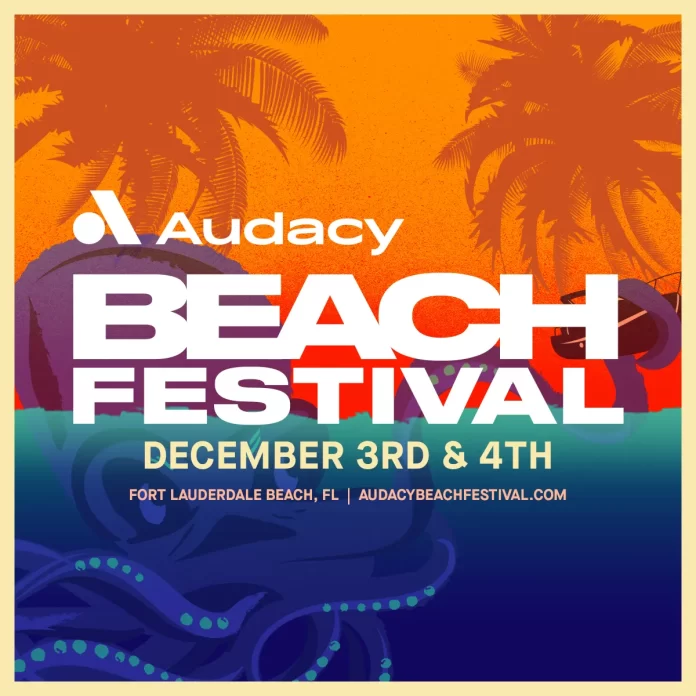 Audacy Delisted From New York Stock Exchange
Audacy, the owner of Pineapple Street Studios and known for its Audacy Beach Festival, recently reported a decline in music revenue and a net loss for Q1. The company's music revenue fell to $128.12 million, which is a quarterly decrease of nearly 25%. This figure is also lower than what was attributed to the category in each quarter of 2021 and 2022. This decline in revenue has been a major cause of concern for the company
In addition, the company reported a net loss of $35.90 million for Q1. Despite this, Audacy's podcast divisions boasted "44 million listeners," according to the executives. They also highlighted perceived "significant opportunities for reduced expenses over time." However, during the earnings call, the company received questions and comments about its business's long-term viability, which negatively impacted its stock price.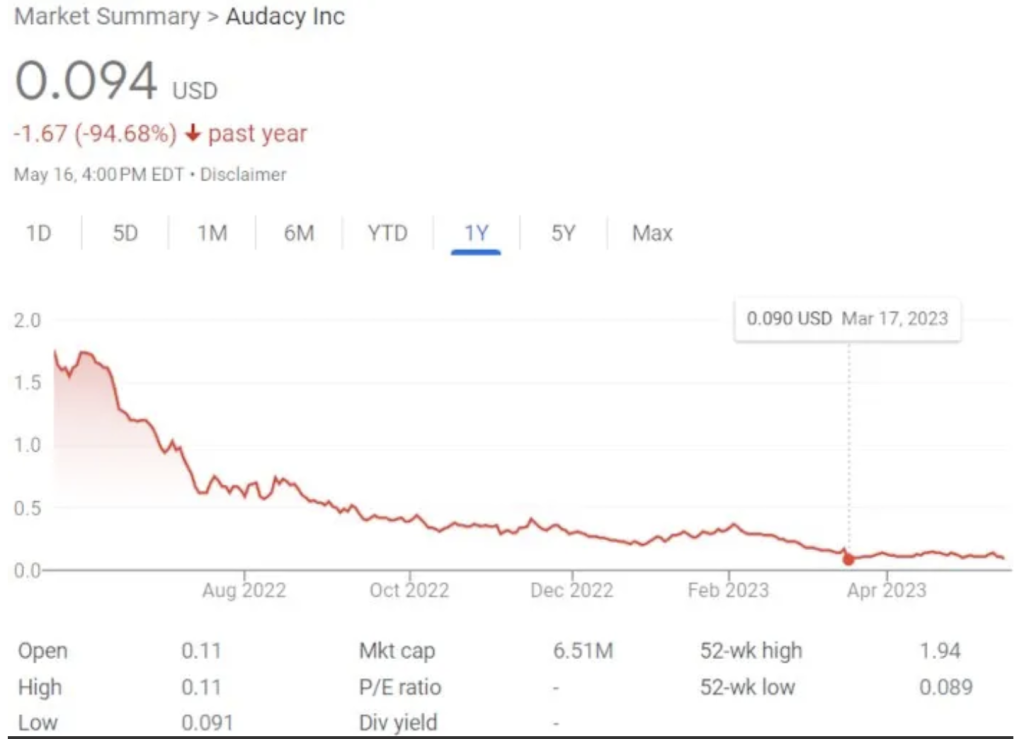 As a result, Audacy has been suspended from the NYSE as the exchange pursues a full-scale delisting. However, the company stated that shares can still be bought and sold over the counter. Furthermore, Audacy intends to appeal this determination and may resume trading on the NYSE if the appeal is successful.
"While we are disappointed by the NYSE's decision," Field said in part, "we are hopeful we will find our way back to the exchange later this year as we execute our action plans which include a reverse stock split to satisfy NYSE rules, the continued execution of our liability management plans and working with our financial advisors to refinance our debt.