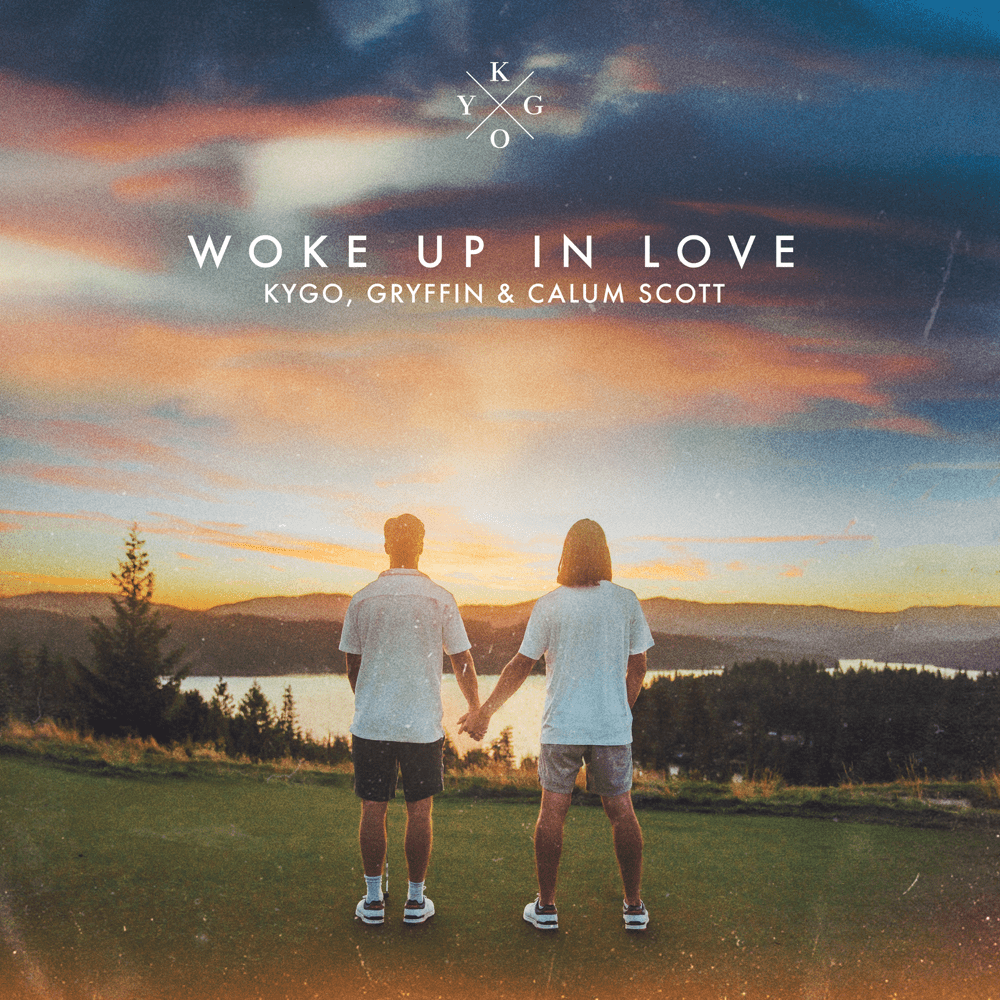 Kygo Comes Together With Gryffin & Calum Scott On 'Woke Up In Love'
The King of Tropical House is back. Summertime is Kygo's season and it is sadly coming to a close. Luckily, new music is not! The Norwegian DJ teamed up with Gryffin & Calum Scott for his newest record 'Woke Up In Love.' The tune is beautiful and features Kygo's signature sound. What I also love is that Gryffin's presence is felt throughout too.
The song begins with Calum's notable vocals. He takes hold of the track and tells us a love story. There is a wonderful message here. You will want to hold someone special close when you hear this for the first time. The drop features infectious vocal chops and a catchy melody. From beginning to end, this one is a feel-good song for any occasion.
This is the first track between Kygo and Gryffin and we hope it is not the last. Gryffin remixed Kygo's 'First Time' 5 years ago with Ellie Goulding. Both artists are having a stellar 2022. Kygo has dropped many tunes including 'Dancing Feet' and 'Freeze.' Gryffin has released 'Colors' and 'You Were Love.'
Make sure to check out 'Woke Up In Love' below!