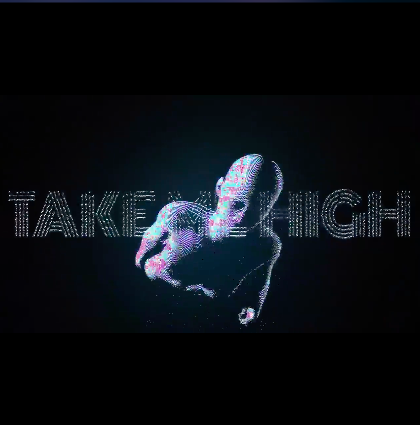 Kx5 – 'Take Me High' 
Deadmau5 and Kaskade are arguably two of the most prolific North American music producers to emerge from the 2010 era of electronic music. Back when everything was 'techno', and before the words EDM slithered in to the scene; Deadmau5 and Kaskade were dropping bangers like 'Strobe', 'Angel On My Shoulder', and their first collaboration 'I Remember'.
The two have officially joined forces under their joint name, Kx5. Dancers and music lovers who hold a candle for one, typically hold a candle for the other. They did a back to back set at last year's EDC. So the fact that they've come together to produce music, makes us very very pleased.
Kx5 has just released a new track entitled 'Take Me High', with an accompanying youtube video that has a trippy 3-dimensional Joy Division-esque visualization. The song is also available for listening on all streaming services.

The two producers will be performing together this Autumn with an especially large showing at the Los Angeles Colosseum this December. Prior to this banger, they released 'Escape' (feat. Hayla). The duo will likely have more music out soon, so stay tuned.