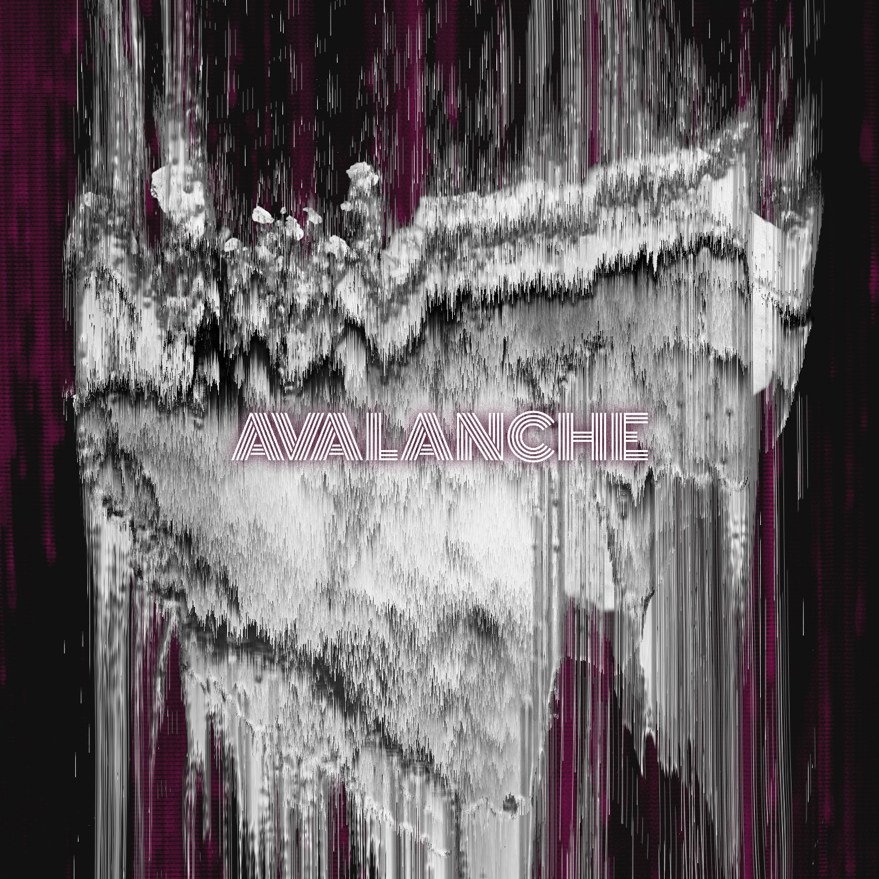 Kx5 Return with Fourth Single, 'Avalanche'
With their December 10th headlining Los Angeles Coliseum show just around the corner, Kx5 (Kaskade & deadmau5) just released their latest single, 'Avalanche.' Featuring vocalist and songwriter James French, 'Avalanche' is carried by his enigmatic vocal, 'Say what you want / It hits me / An avalanche / A flash freeze / Never stood a chance / So bury me under your snow,' intertwined with a pulsing beat and dizzying acid line. Check it out below!
'Avalanche' is the fourth single from the duo, following their current Top 40 radio track, 'Escape,' and recent singles, 'Take Me High' and 'Alive' featuring The Moth and The Flame. All songs will appear on Kx5's artist album set for release in 2023.
Tickets for Kx5 at the Los Angeles Memorial Coliseum on December 10th are available here and you can explore all things Kx5 here.