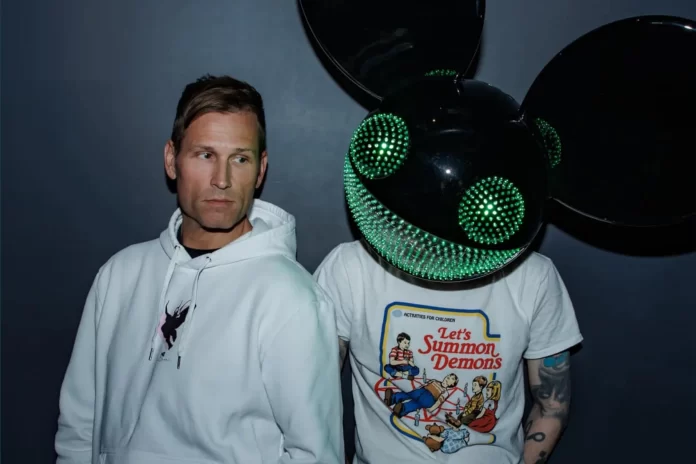 Kaskade And Deadmau5 Release Their New Duo's Debut Album 'KX5'
KX5's debut album 'KX5' is finally here. The first LP from the project created by DJs Kaskade and Deadmau5 saw the light today. It is a 10-track multi-genre project. Through 'KX5', Deadmau5 and Kaskade take us on a journey through their interpretation of what some of today's most popular genres sound like. Mixing and meshing them together with some of the sounds that have made both artists so famous, the combination is an unexpected, yet welcomed one.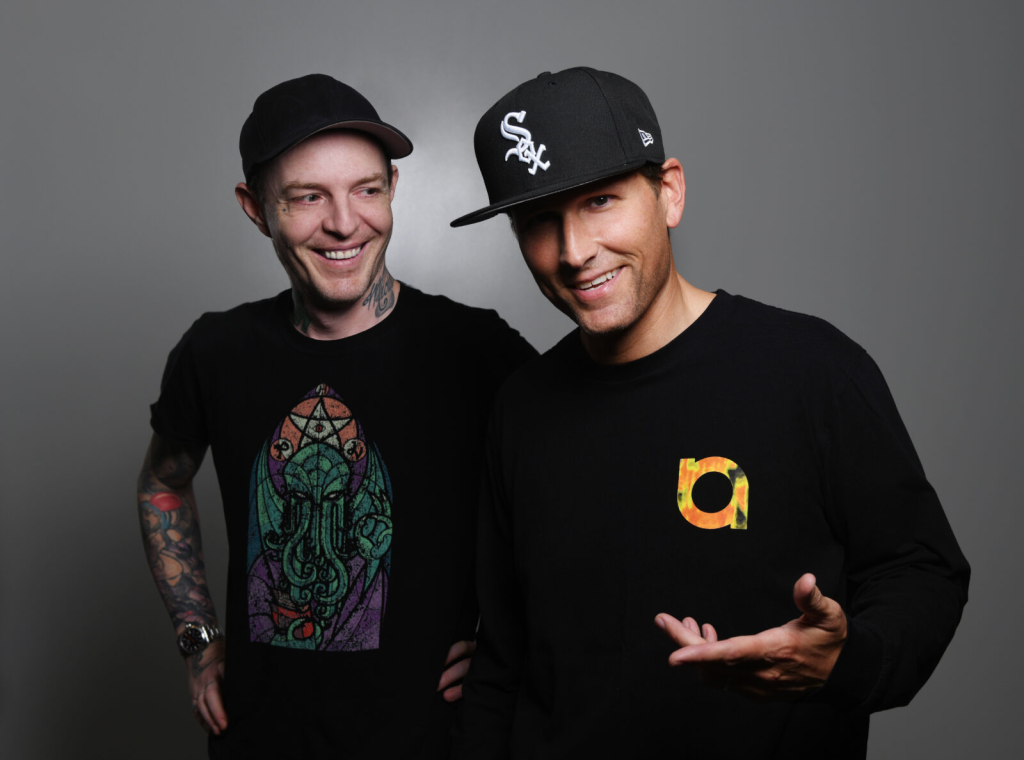 When I first read the news about the formation of KX5, I wasn't quite sure what to expect. Both artists have, in my opinion at least, managed to stay on top of their game for most of their careers. Both Kaskade and Deadmau5 have stayed through to their sound, and as a result, they've become some of the biggest names on their respective sides of the industry. Still, none of this could assure that KX5 would end up succeeding as a project. Now, after the release of their first album, it's safe to say the project has delivered.
KX5
So, what can you find in KX5's debut album? You can find 10 tracks that best represent the idols of the golden era of EDM taking on the sounds that dominate today's industry. Through some of the most common elements found in today's house, techno, and trance scenes, Deadmau5 and Kaskade join the wave of idols we grew up with who seem to be ready to take on today's new industry.
Mainstage Underground?
The success the sounds of the underground have had in recent years has grown exponentially. We went from the most simple mixtures of house and pop music to a wave that's changed the genre from what it looked like in the past decade. The sounds of the underground become popular once again, and DJs are faced with a choice. You can either stick to your genre or adapt. Embrace the new sounds. Make them part of your arsenal. This is what KX5 has done on this new album
Final Thoughts on KX5
Might not be what I was expecting. It is, however, a welcomed surprise. Ever since I heard someone call this album "a mainstage interpretation" of what's going on in the underground scene I haven't been able to shake the description off my head. It is a perfect definition of what's happening here. Nonetheless, the fact that most of us have walked away from mainstages doesn't necessarily mean we'll never return to them, does it?
Kaskade and Deadmau5 are two artists who've been a huge part of the dance culture. There's a simple reason behind this. They do it for the love of the music. For the love of making music. And when you do it that way, is hard to go wrong.
Stream KX5 out now everywhere!