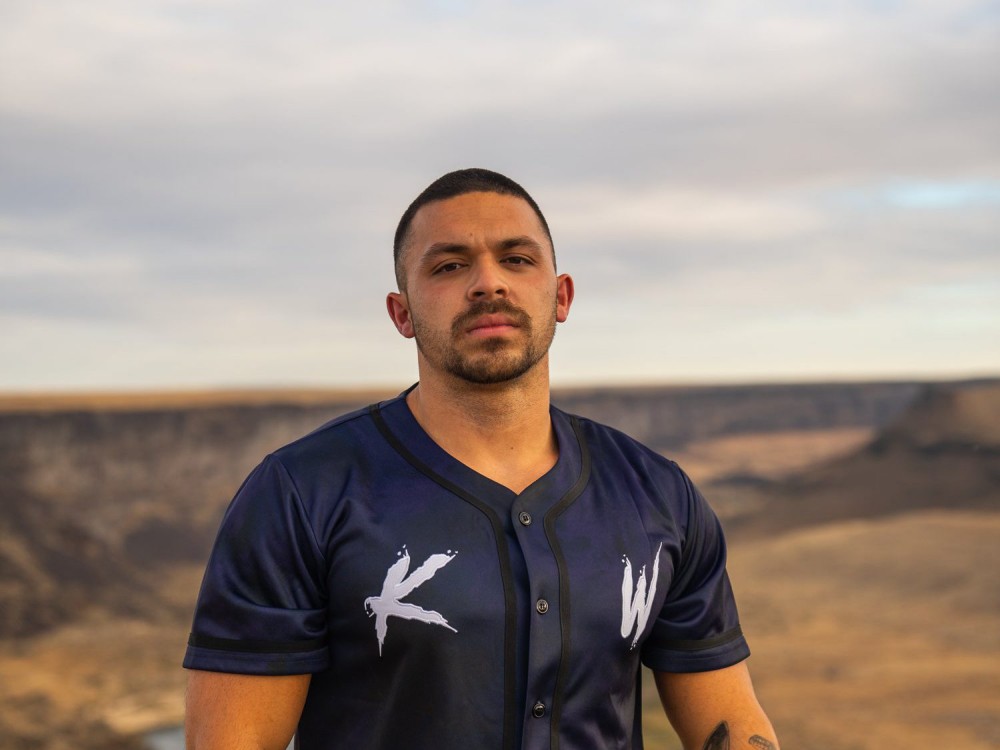 Kai Wachi Announces Massive Headlining U.S. Tour
Idaho native Kai Wachi came out with some massive news earlier today. The bass upstart has announced his largest headlining tour to date. He will be taking his high energy packed performances across 30 different dates. Following the release of his SKINS album, we can expect to see a different side of him as a producer as he's been experimenting heavily with melodic vocals.
Kai Wachi will be kicking off his SKINS tour at the iconic Brooklyn Mirage in New York before heading on over to the Bass Canyon to tear it up. He will then play across the U.S. at Atlanta, Chicago, Los Angeles, Denver, and many more large cities. You can grab tickets on his website here.
Kai Wachi – Skins Tour
August 5 – Brooklyn, NY – Brooklyn Mirage
August 20- George, WA – Bass Canyon
August 27 – Atlanta, GA – IRIS Block Party
September 24 – Thornville, OH – Lost Lands
October 6 – Grands Rapids, MI – Elevation at The Intersection
October 7 – Chicago, IL – Concord Music Hall
October 8 – Wichita, KS – Wave
October 14 – Washington, DC – Soundcheck
October 15 – Charlotte, NC – Blackbox
October 21 – Los Angeles, CA – Exchange
October 22 – Bend, OR – Midtown Ballroom
October 29 – Tempe, AZ – Sunbar
November 12 – Orlando, FL – EDC Orlando
November 17 – Lincoln, NE – Bourbon Theatre
November 18 – Kansas City, MO – Madrid Theatre
November 19 – Minneapolis, MN – Skyway Theatre
November 26 – Denver, CO – Ogden
December 2 – Salt Lake City, UT – The Complex
December 3 – Portland, OR – 45 East
January 7 – Honolulu, HI – HB Social
January 12 – San Marcos, TX – The Marc
January 13 – Dallas, TX – Stereo Live
January 14 – Houston, TX – Stereo Live
January 20 – Buffalo, NY – Town Ballroom
January 21 – Detroit, MI – Majestic
January 26 – Reno, NV – Cargo
January 27 – San Francisco, CA – 1015 Folsom
TBA Date – TBA Location
February 3 – Boise, ID – Knitting Factory
February 4 – Spokane, WA – Knitting Factory