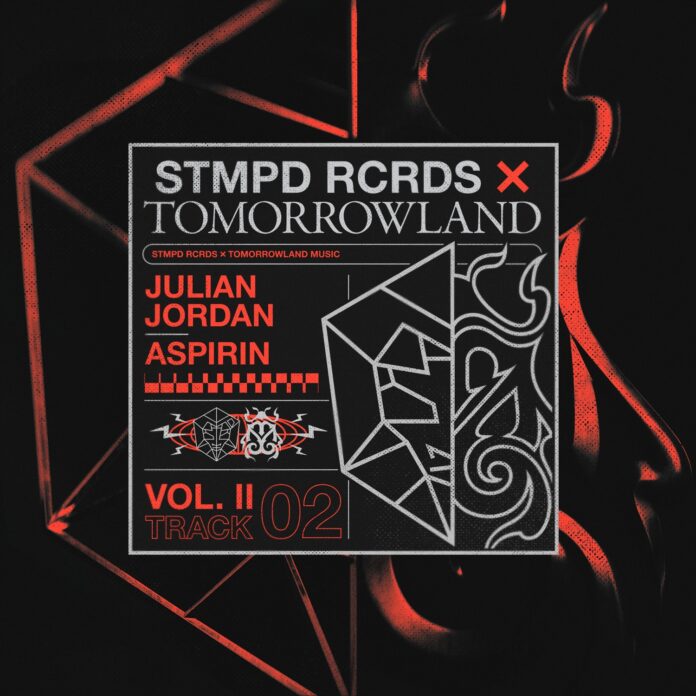 Julian Jordan unleashes his high-energy floor filler 'Aspirin'!
The second release of the STMPD RCRDS x Tomorrowland Music EP Friday, 12 May 2023 – Dutch powerhouse Julian Jordan is unleashing his high-energy floor filler 'Aspirin', co-released through STMPD RCRDS and Tomorrowland Music today! The high-energy floor filler features Jordan's signature groove, infused with a darker and more insistent driving beat, and booming basslines that are sure to make any listener move to the rhythm. The groovy and gritty track steadily builds anticipation before culminating in a powerful drop that will ignite any dancefloor. 'Aspirin' brings true rave energy and serves as the perfect fuel for any party.
Speaking about the inspiration behind the track, Julian Jordan shared, "It's a commonly used meme in the Netherlands, one that I heard a lot during my shows in The Netherlands, but I was always surprised that people didn't know that joke abroad. So, I wanted to bring the meme with me abroad and translate it to the dance floor."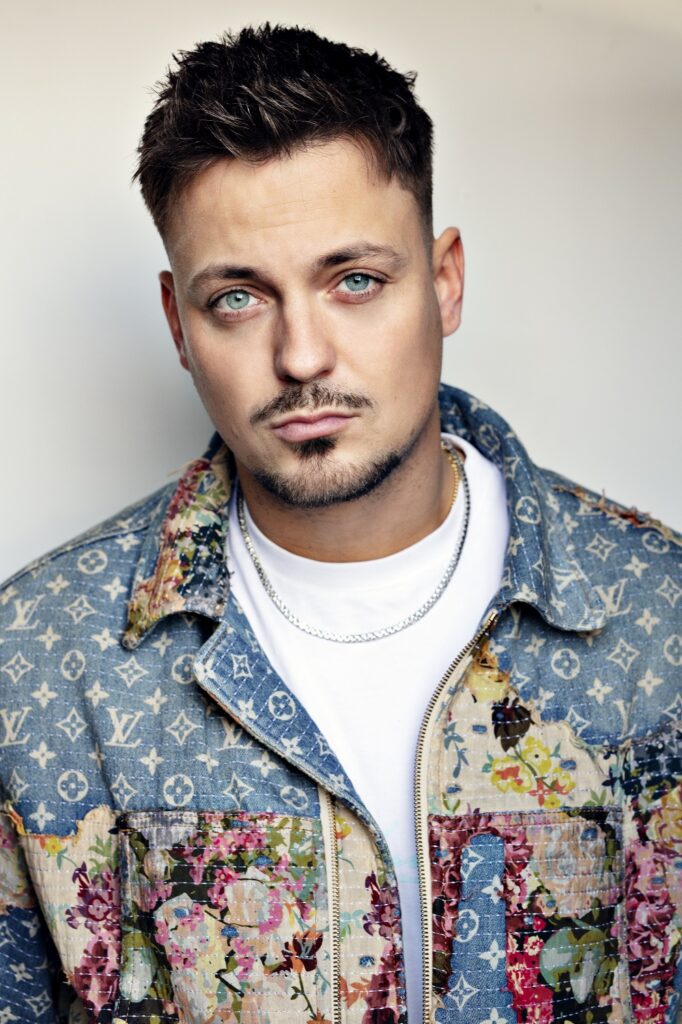 'Aspirin' is yet another masterpiece from Julian Jordan, who has consistently proven his ability to deliver electrifying and infectious dance anthems. STMPD RCRDS and Tomorrowland Music – two of dance music's most esteemed record labels – have joined forces once again for another spectacular collaborative EP, co-released through both imprints. Having kicked off with the first two releases 'P.R.O.G.2' by DubVision and 'Aspirin' by Julian Jordan, more brand-new music by label boss Martin Garrix, Matisse & Sadko, Sentinel, Fancy Inc and Goodboys will be unveiled in the coming months leading up to Tomorrowland. Closing off bigger than ever, both labels will be co-hosting the STMPD RCRDS x Tomorrowland Music stage at Tomorrowland Belgium on Saturday July 22. 'Aspirin' is out now via all platforms.