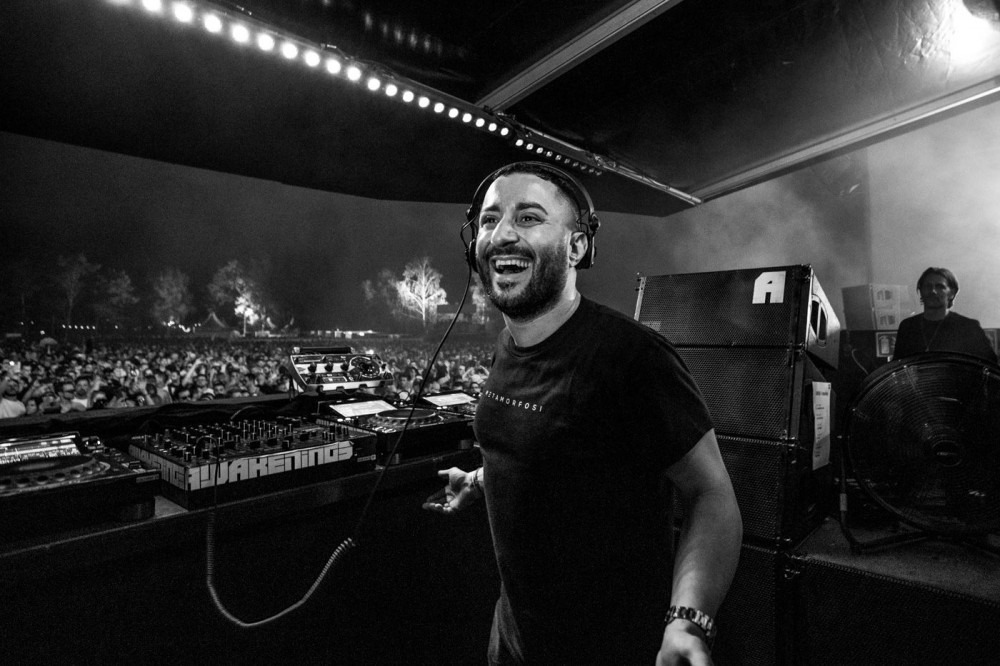 Joseph Capriati Will Join BBC Radio 1 Residency
Joseph Capriati is officially becoming a resident on the legendary BBC Radio 1 throughout November. The Italian will dig deep into his influences and inspirations across four shows. Make no mistake he'll serve up music from his past, present, and future to fans around the world.
Now, over the last decade, Capriati has constantly pushed forward as an artist. The Neapolitain's sound is rooted in techno but is now also about so much more. Witness that with his wide-ranging debut album, Metamorfosi, on his own Redimension label. In addition, he's played major clubs and festivals worldwide from DC10 to Tomorrowland. He proves his skills as a DJ with his seminal entry into the Fabric mix series.
Thirdly, this summer he hosted his own exclusive Amnesia parties in Ibiza. Plus, he showcased his influences ranging everywhere through many forms of house and techno. Lastly, he finished up Awakenings Summer Festival and is back in Ibiza for a Metaformosi show. That includes Chris Liebing, Indira Paganotto, Gianni Callipari b2b Flavio Folco. You can see that he makes quite a lasting mark on the global underground dance music scene. How? By always building on the past to take his sound, sets, and fans into the unknown.
BBC Radio 1 is the British national radio station specializing in modern popular music and current chart hits. The Sounds channel hosts everything from festivals to new music and national news. You get podcasts explaining short histories of music genres to a bunch of late-night hits your speakers will thank you for. This new residency presents Joseph as a global tastemaker. Who's looking forward to him sharing some of the music he loves the most with the world?