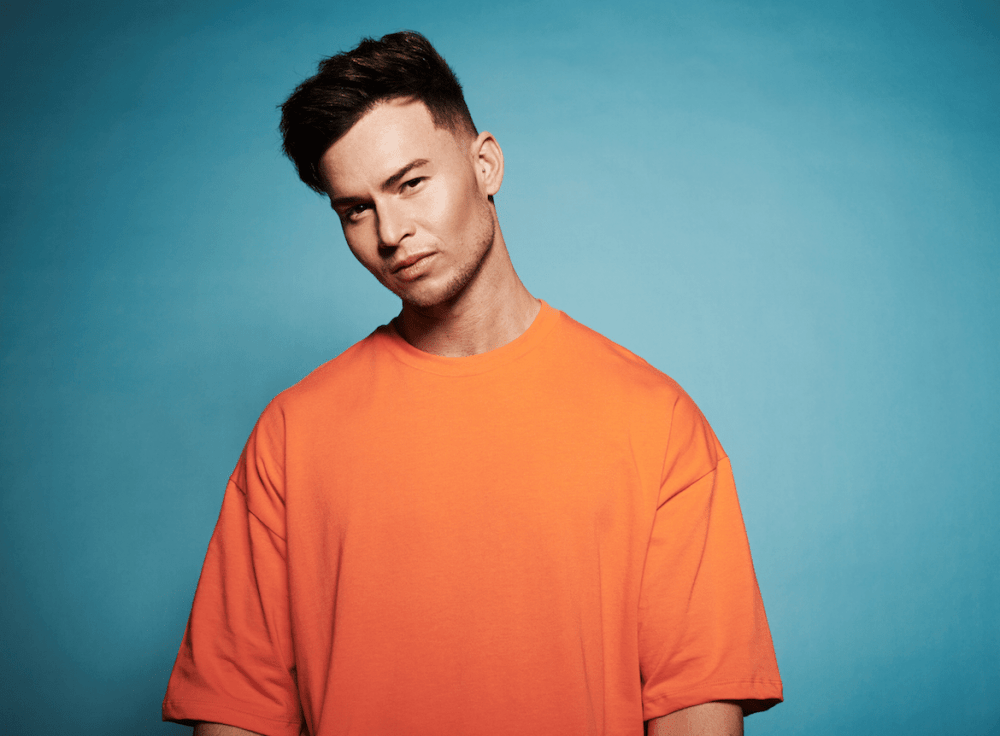 Joel Corry Remixes Diplo and Miguel's 'Don't Forget My Love'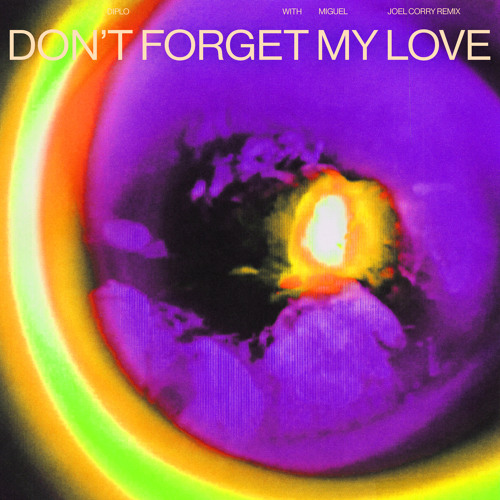 Diplo & Miguel – Don't Forget My Love (Joel Corry Remix)
You can add Joel Corry to the list of well-known producers that remixed Diplo and Miguel's 'Don't Forget My Love'. The Englishman had the chance to put his own twist on the popular record and released it last week. This remix is, like the others, released on Higher Ground Records.
Since its release on February 11th, 'Don't Forget My Love' has been accumulating streams at a very fast pace. In fact, it sits at nearly 40 million listens on Spotify at the time of writing this. Diplo and Miguel even performed the song live on the Tonight Show Starring Jimmy Fallon.
Joel Corry is the third producer to officially remix the record. John Summit did a techno version of the song back in April, which has over 2,5 million streams on Spotify. A few weeks ago, it was CID's turn to elevate the record to another level, with a groovy tech house version. Both artists are very popular in the house world right now, so it seems fitting that they had the chance to work on 'Don't Forget My Love'.
Joel's version of 'Don't Forget My Love' is a very interesting one. Even though the beginning of the track tends more towards the classic pop house sound that the DJ has accustomed us to, it shifts rapidly toward a tech house banger with very unique sounds and transitions. Recently, Joel played the track in his Tomorrowland Friendship Mix, and we will certainly hear it in many of his upcoming shows.
You can listen to Joel Corry's remix of 'Don't Forget My Love' below, or on any streaming platform.
Diplo & Miguel – Don't Forget My Love (Joel Corry Remix)
Stay tuned for more news!