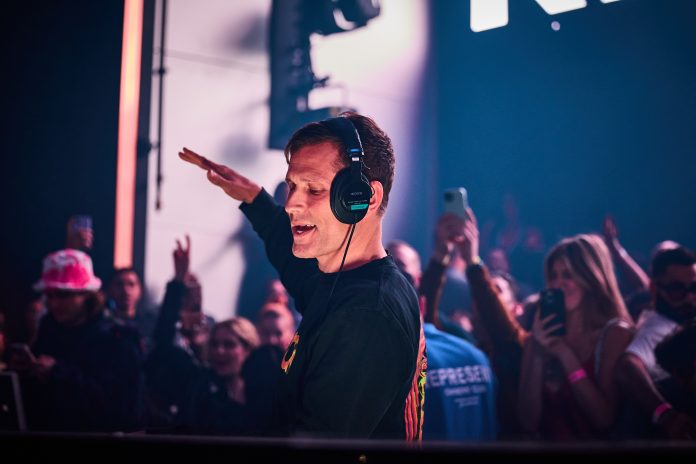 [INTERVIEW] Kaskade's EDM Philosophy: Lessons for Emerging Artists
Kaskade is a luminary in the ever-evolving world of Electronic Dance Music (EDM), and his philosophy is centered on authenticity, innovation, and connection. We sat with him to talk about his views on the industry, and much more.
Authenticity
In a world where corporate interests have somewhat homogenized the EDM scene, Kaskade remains an outlier. He doesn't compromise his art for corporate sponsorship. His authenticity is his strength.
"I'm at a fortunate place in my career that I don't need to and am not even tempted to create anything hoping that a corporate sponsor will think it fits their brand", Kaskade states.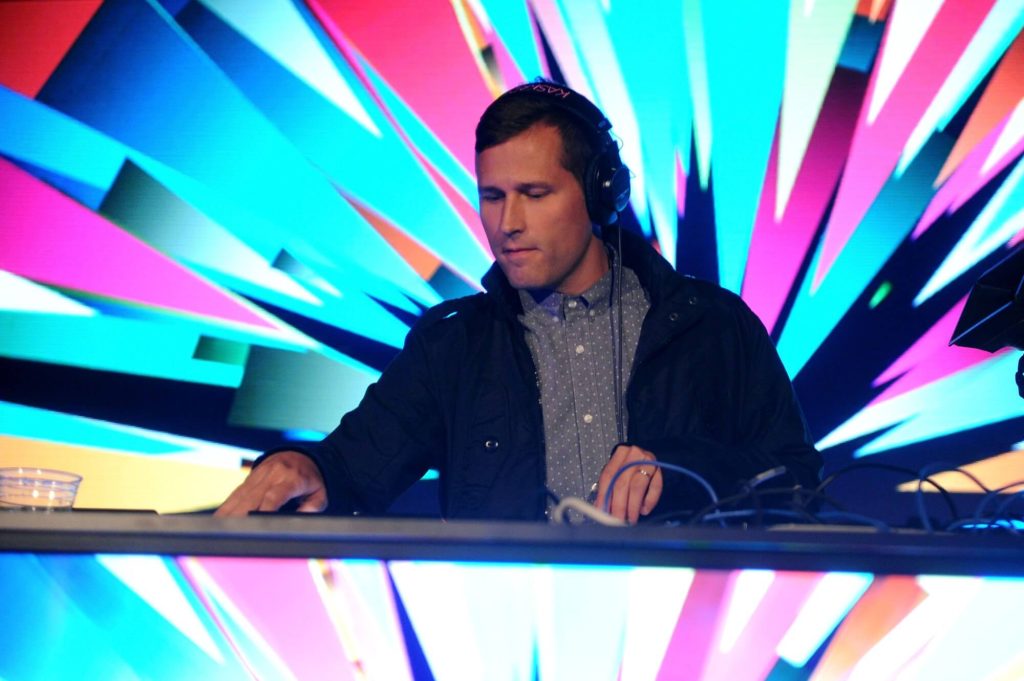 "If I were to start putting my heart into creating something outside of what I actually want to make, people would identify it immediately, that top would wobble and stop spinning."

-Kaskade
Innovation
A major piece of Kaskade's EDM philosophy is innovation. He constantly pushes the creative boundaries of music. He's not afraid to experiment with new sounds and styles. His latest release, 'Save Me', featuring Lauren L'Aimant, is a hopeful track that can be interpreted in various ways.
"'Save Me' can be interpreted a number of ways. I like the message of hope, that really resonates with me", Kaskade reflects. "Lauren's insanely gorgeous touch on this song amplifies that message a bit, she really makes that breakdown feel beautiful".
Connection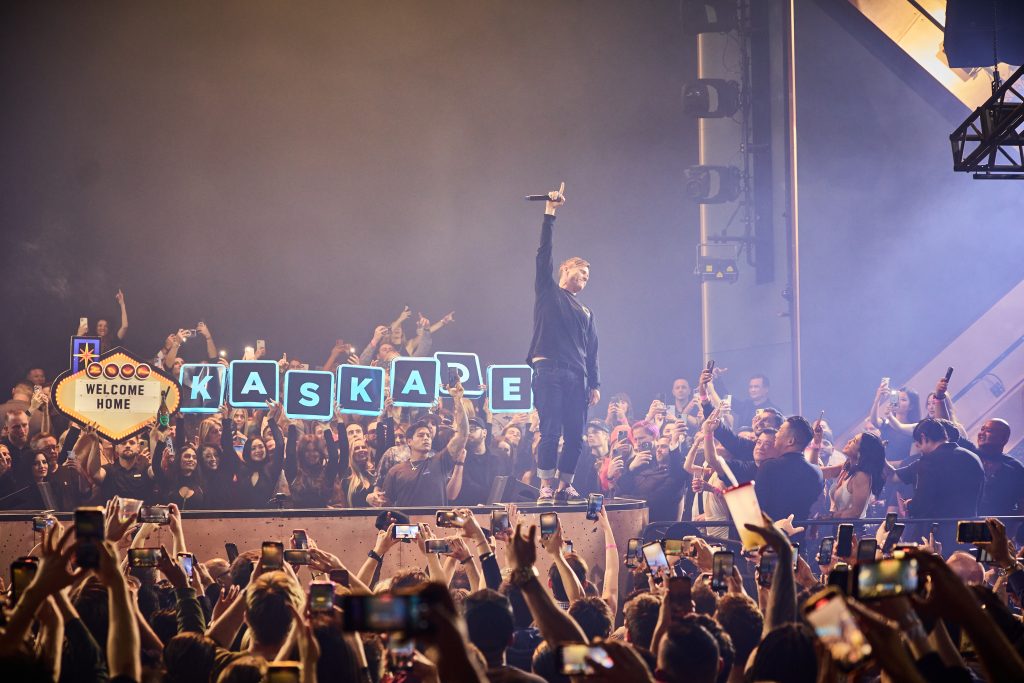 Kaskade's performances are all about connecting with his audience. He creates immersive experiences that transport them to another world. His ongoing residency at Zouk Nightclub in Resorts World Las Vegas has been pivotal in shaping his performances.
"The better the venue gets in regard to sound, lighting and design, the more likely I am to be able to get my audience to where they want to go", Kaskade affirms.
Advice for Emerging Artists
Kaskade's advice for emerging artists is simple, yet profound: be unique and don't simply follow trends.
"Trying to jump on a trend, an idea someone else is flushing out or any kind of predicted 'hot' thing is foolish", he emphasizes. "Bend your own curve. Fall down, break things, and don't expect to win every time or even the first 100 times."
Kaskade's EDM philosophy is a shining beacon of authenticity. His unwavering commitment to his art and his audience shines bright. He continues to innovate, inspire, and create music that transcends the mundane. Kaskade is a role model for emerging and established artists alike.