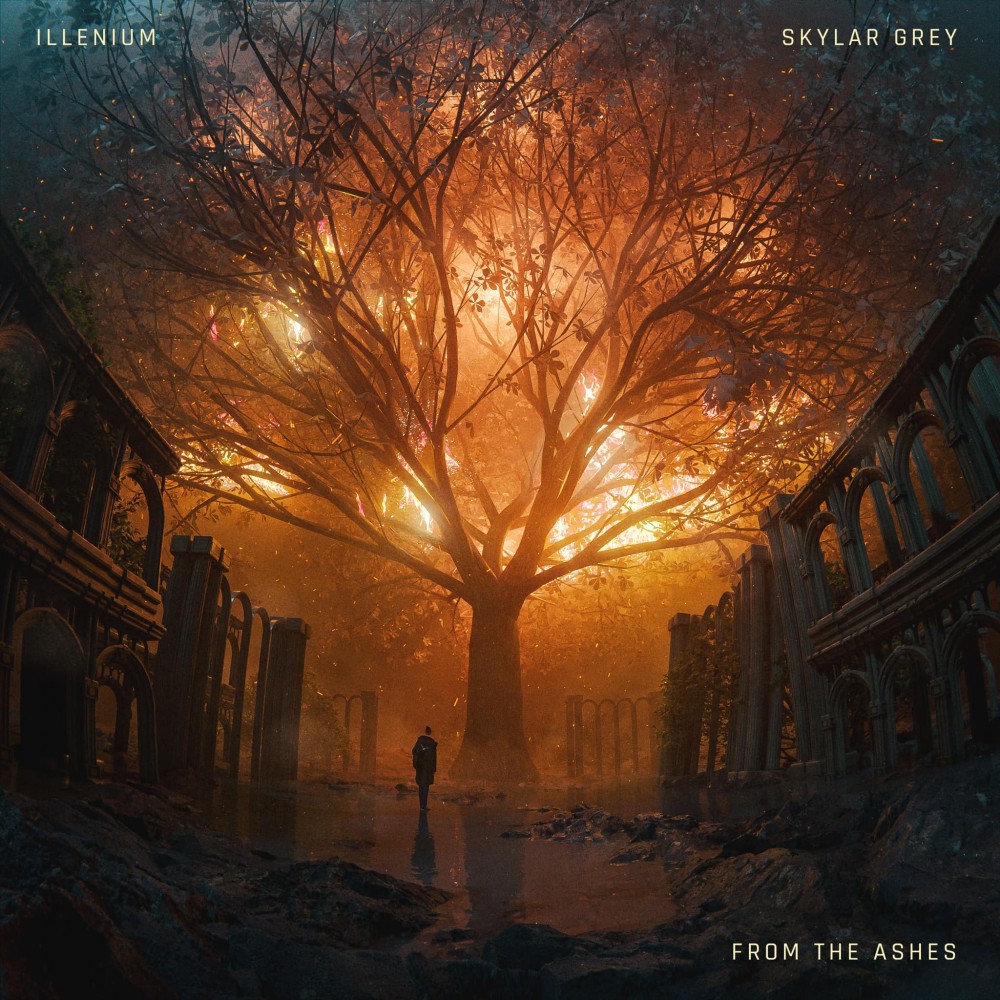 ILLENIUM, Skylar Gray – From The Ashes
GRAMMY® Award-nominated artist/producer ILLENIUM released a new single titled 'From The Ashes' today. He joins forces with multiplatinum five-time GRAMMY® Award-nominated songstress Skylar Grey. This is their first collaboration together. We see this track's release on Warner Records.
The track is reminiscent of Ashes and Awake vibes. It illuminates another dimension of his immersive, inventive, and inimitable production. Grey's vocals breathe emotion into the airy soundscape and make this song one you want to hear live. Her delivery hovers above the cinematic backdrop, hinting at new beginnings with incendiary implications. He brings nostalgia, melancholy, and triumph all into one song.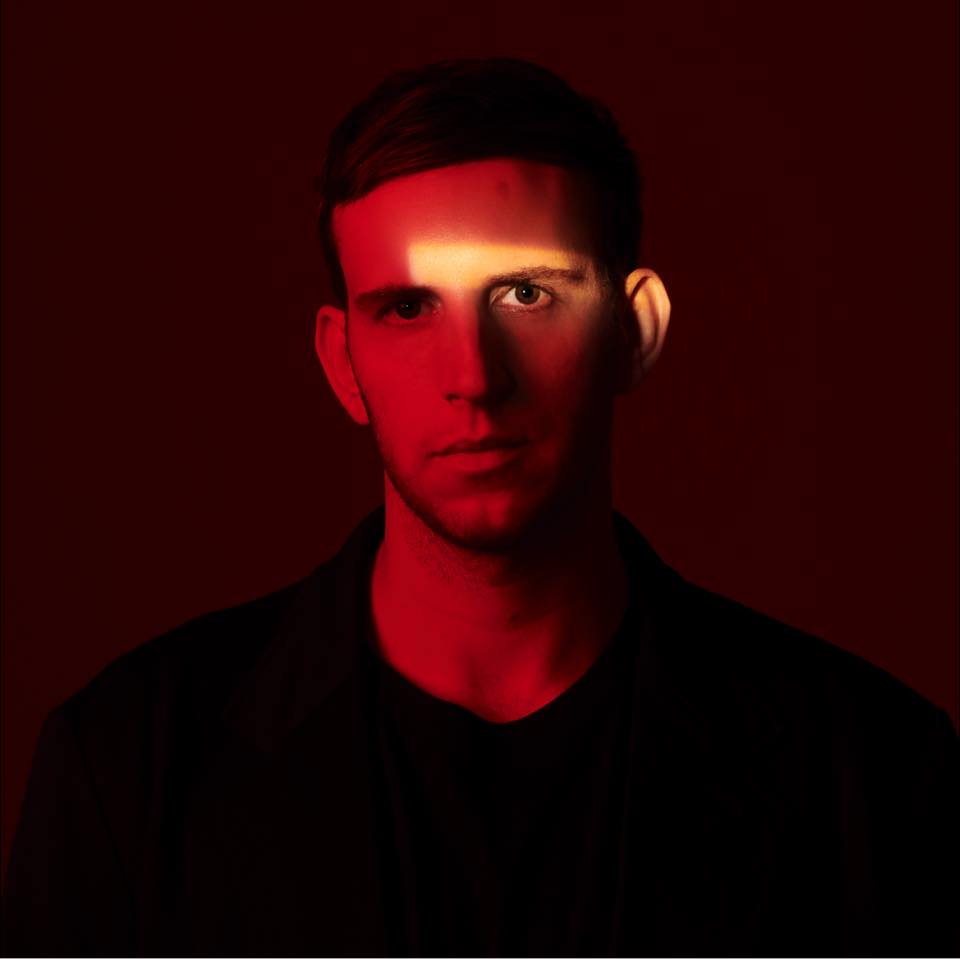 "This is one of those songs that I feel so lucky and grateful to be a part of. My main goal with music is to give people peace and some escape – and that's exactly what "From The Ashes" does for me."

ILLENIUM, on 'From The Ashes'
"ILLENIUM and I have been wanting to collab for years. [Excited] we finally made it happen. The throwback Enya vibes combined with that fake out drop is the eargasm of the decade for me. And the lyrics completely parallel where I'm at in life right now."

Skylar Grey, on collaborating with ILLENIUM
What's more, this release marks a forthcoming fifth full-length studio album. He started cryptically teasing this next body of work on social media, inciting anticipation among audiences worldwide. Hot off a successful Fallen Embers (Remixes) compilation, the producer is a collaborative machine. We've seen productions with Teddy Swims, Sueco, Trippie Redd, and Thirty Seconds to Mars. In addition, Illenium continues to earn awards for his powerhouse skills. Catch him at the Nocturnal Pre-Party today and listen to his latest single below.
Illenium – From The Ashes | Buy/Stream