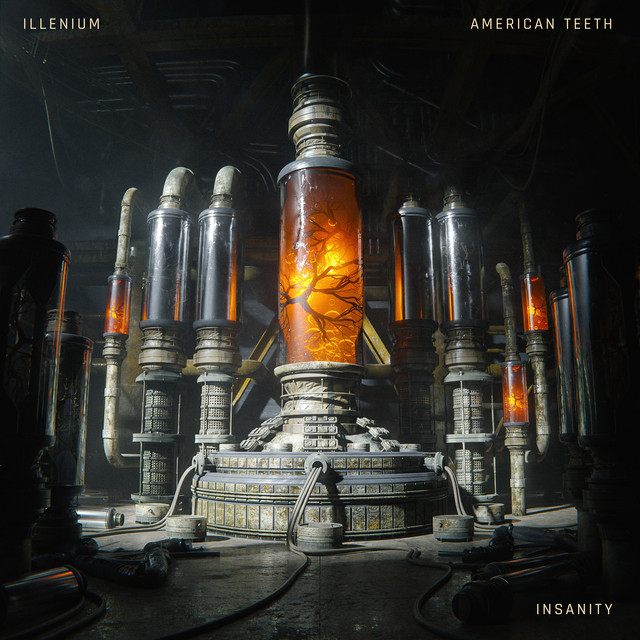 Illenium Releases Latest Song From Self-titled EP 'Insanity'
GRAMMY® Award-nominated artist and producer ILLENIUM unleashes 'Insanity' a soaring electronic-rock collaboration with American Teeth via Warner Records. The track is the genre-fusing hitmaker's follow-up to the recent hit 'Luv Me A Little' (feat. Nina Nesbitt).
Self-sabotage is the theme of "Insanity," which American Teeth's Elijah Noll drives home in the defiant lyrics. "If there's a whip, well then I might crash it," he belts over acoustic guitar strums and shimmery synths. "If there's a hotel, then I might smash it." That pattern of behavior also applies to relationships. "You get too close, that's when I let go," Noll warns, "You say it's insanity, but I say that's my life."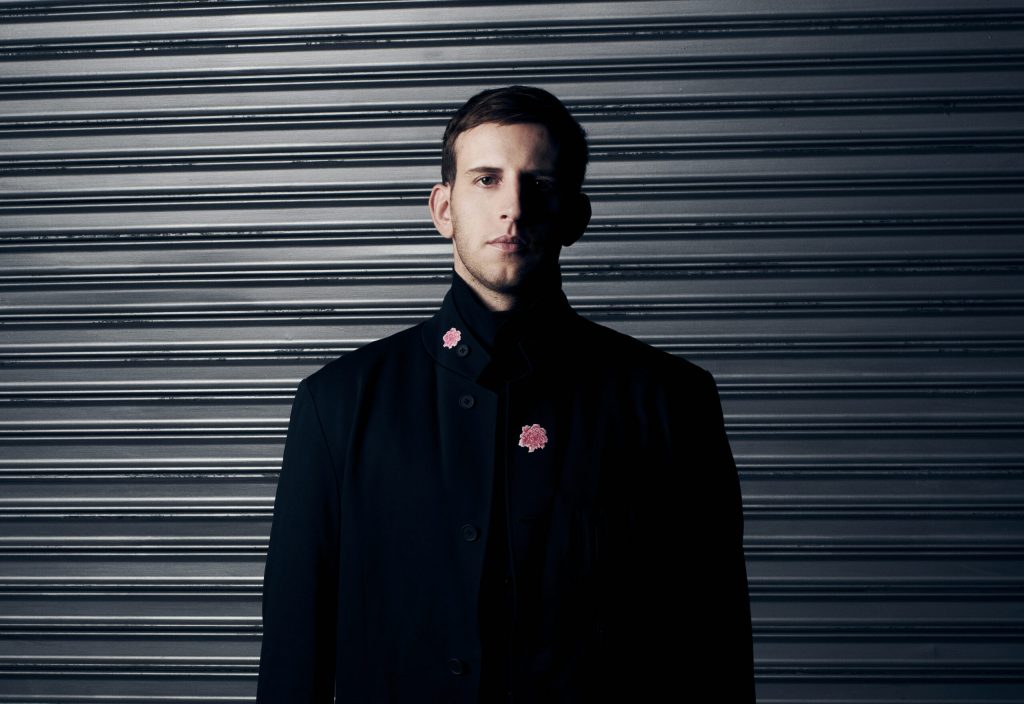 "Everything about this song just feels so anthemic to me. Elijah sounds absolutely epic and killed his performance on this record. It feels so nostalgic, and I can't get it out of my head."

Illenium about 'Insanity'
ILLENIUM will kick off his ILLENIUM LIVE world tour on May 27th with a 2-night stint at the Gorge Amphitheater. The tour runs in the US through July 22nd before heading to Europe—where new dates have been added—and Australia. Tickets for the Australian leg will be available March 7th at 11 am local time, and the European portion will go on sale March 10th at 10 am local time.
You can listen to ILLENIUM- 'Insanity' below!