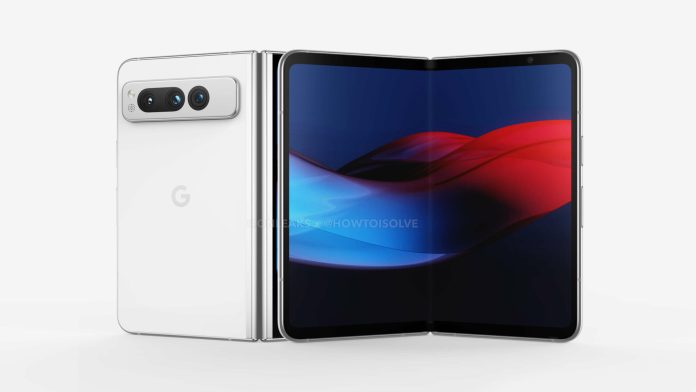 Google Pixel Fold Just Got Spotted In The Wild
Rumor has it that the Google Pixel is set to join the bandwagon of the foldable phone. Whispers have been floating around since Google initiated support for the Android foldables.
Speculation of the phone being released sooner than later came about due to the reddit post by u/onetaketeo. They took a photo of someone on board a train in New York City using what they claim is the Pixel Fold. The photo below is grainy so we can't be certain if that is the Pixel fold. Though we can argue it looks like a foldable phone.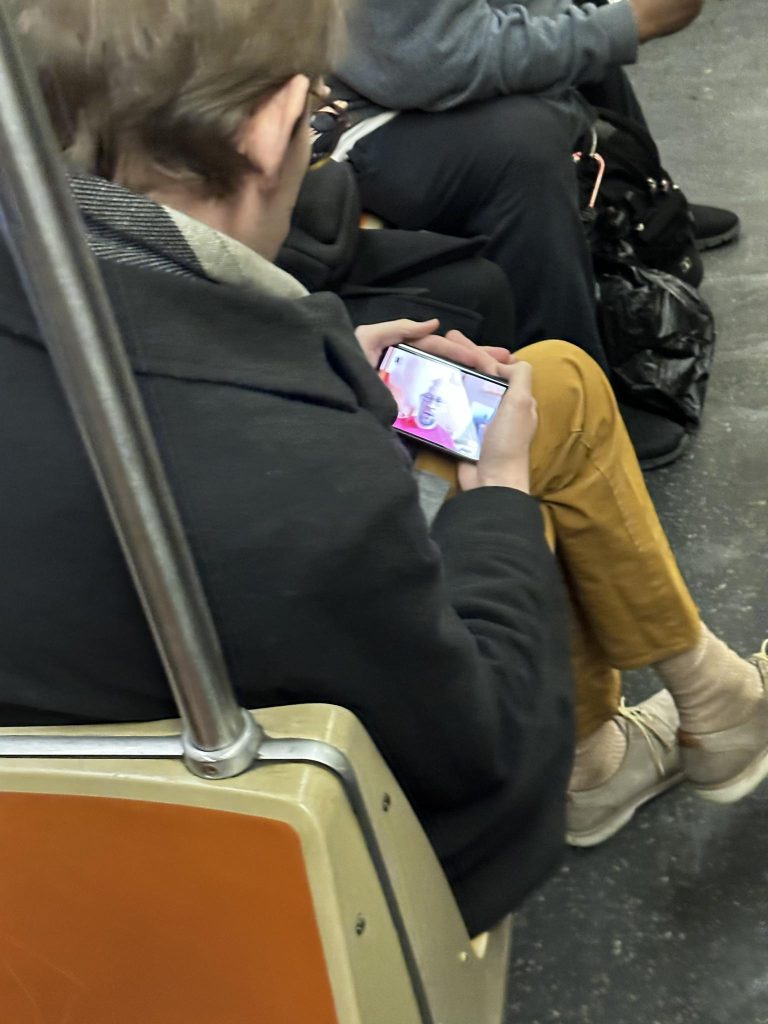 I'm on the A train in NYC and I got a glimpse of a Google employee with the pixel fold. The phone is very nice. The bezels on the outside are super thin. The guy is doing everything he can to cover up. He has a dark blue, black color phone. I am surprised at how thin the phone is.


u/onetaketeo – Reddit
There was another citation earlier that resembled the 3D render that makes the crowd imagine this could be the Foldable. Google I/O 2023 is just around the corner and if we are lucky they could show off the long awaited Foldable.
Stay tuned for more news on the Foldable with EDMTunes.