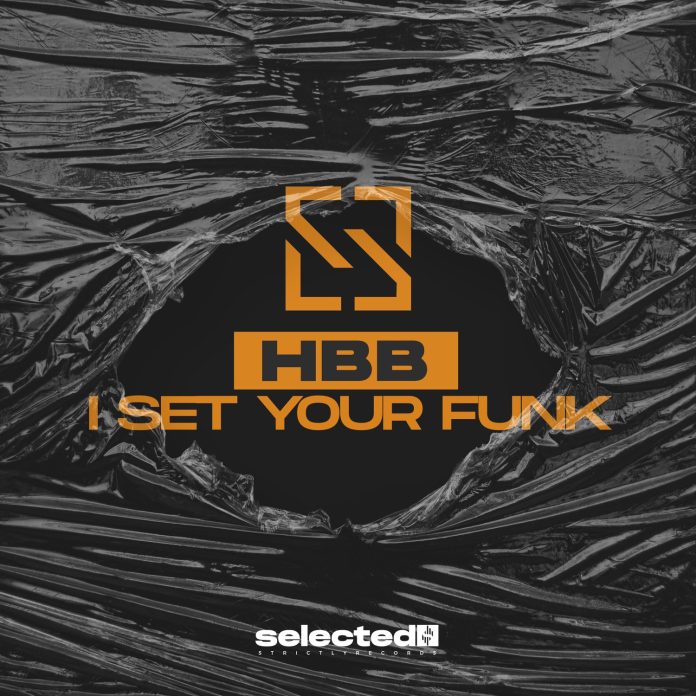 HBB Grooves into the Scene with "I Set Your Funk" EP on 'Strictly Selected'!
Los Angeles witnessed the launch of a thrilling chapter in the electronic music scene as HBB, the talented DJ/Producer, unleashed the compelling EP "I Set Your Funk" on November 3, 2023. This follows the earlier drop of the single "How I Knew" on October 30, 2023. At the threshold of his career, HBB exhibits unparalleled determination, crafting a unique sonic imprint. The energy and passion he infuses into mastering his sound and performances signify just the beginning of a remarkable journey. If you're into groovy, minimal house, this is the EP for you!
The Resonating Groove
HBB's EP, "I Set Your Funk," resonates with groovy basslines and vibrant drum patterns that effortlessly captivate the audience. Under the real name Usama Douglah, HBB has donned his nickname as a stage persona, offering a sneak peek into his identity and artistic flair. The EP not only solidifies his place in the industry but also marks the onset of an electrifying venture. The allure of HBB's distinctive sound beckons music enthusiasts into a mesmerizing dance through funky rhythms and compelling beats.
The Future of HBB: A Glimpse Ahead
When asked about the EP, HBB had the following to say:
"…As far as 'The Handsomest Drowned Man' – it was Inspired by a short story I read in high school. I found the audio book of it and took the narrator's voice and turned it into funky vocals that gave the track a unique mysterious character."
He adds:
"As far as 'I Set Your Funk' – as a DJ, exchanging energy with the crowd is the most important thing. Therefore setting their vibe/funk is a responsibility that should be enjoyed while carefully curated"
As HBB unveils "I Set Your Funk" on the renowned 'Strictly Selected' record label, anticipation surges for more sensational shows and a series of releases culminating in a future EP in 2024. The horizon looks promising as this artist gears up to weave more musical wonders. Furthermore, it creates an atmosphere of excitement and anticipation! Embracing his journey, fans are set to witness the evolution of an artist on the brink of a pulsating musical adventure, building anticipation for what lies ahead in the vibrant world of electronic music
In conclusion, HBB's 'I Set Your Funk' EP is out now on Strictly Selected, and can be steamed below, enjoy!
About HBB: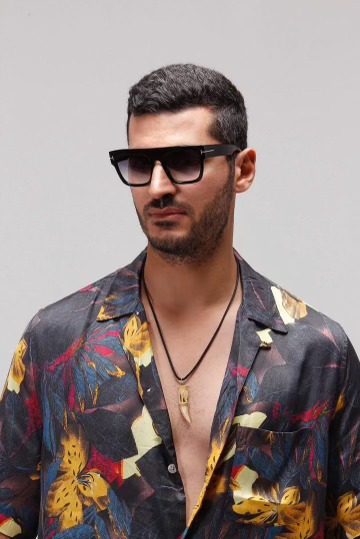 HBB stands out as a dynamic DJ and producer known for pushing the boundaries of musical creativity. His sounds reflects his multicultural upbringing having been born and raised in Iraq and living his formative years in Africa and the US. HBB's ability to connect with the crowd and dance floors is remarkably distinguishable. His music is a fusion of groove and emotion making it an unforgettable experience.