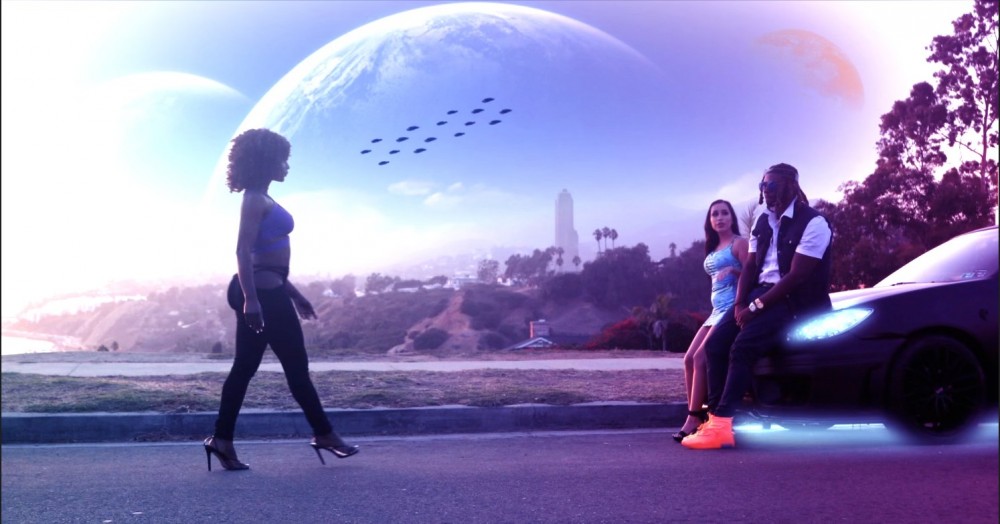 GreekDaGod Makes A Dedication To The Late PnB Rock On New Track
October 8th, 2022 (Los Angeles, CA) – On September 12th, 2022, Hip Hop took a hit when Philly artist PnB Rock was robbed and fatally shot in Los Angeles, California. Members of the Hip Hop community are in mourning as another member has been slain, including Brooklyn artist/producer GreekDaGod who has been using his platform to express his grief. He shares some of his moments of sadness through the new instrumental track called, "PnB Rock (Dedication)".
Under the producer moniker "Galaxy Greek", GreekDaGod takes to the piano and uses the keys to express the sadness one feels regarding loss. For over 3 minutes, listeners will reflect on the life of the late PnB Rock, and send prayers out to his family and friends who are in need of strength at this trying time.
GreekDaGod shared his dedication on September 13th via the streaming platform Soundcloud, and it has been gaining positive feedback from fans of Greek and PnB Rock. Aside from his dedication to PnB Rock, GreekDaGod has been busy with new content, with the possibility of a new project to be released in 2023.
GreekDaGod is a Brooklyn-born recording artist/producer/engineer who has been officially active since the early 2010s. He has released a number of mixtapes, EPs, and albums including "ALL SMOKE" in April 2022, and has collaborated and produced with some of the best names in music.
GreekDaGod's dedication to the late PnB Rock is out now on his official GreekDaGod Soundcloud page. To stay up to date with GreekDaGod, follow him on Instagram at @GalaxyGreek, and on Twitter and Facebook at @GreekDaGod.