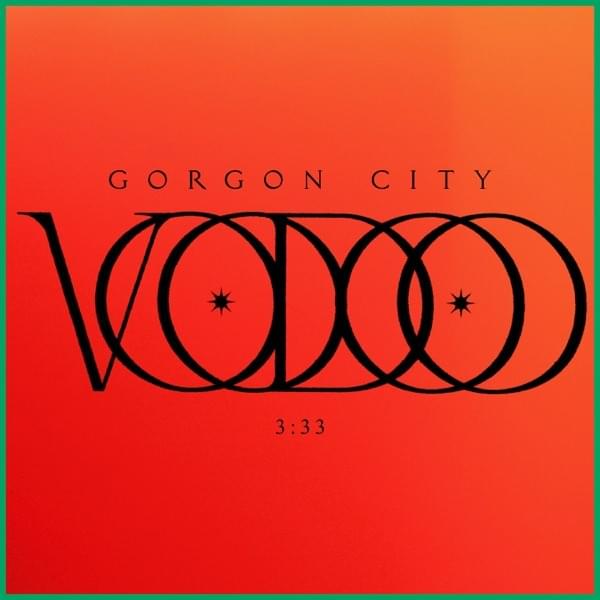 Gorgon City – Voodoo
Hot off EDC Mexico, Gorgon City releases their latest track 'Voodoo'. It's a fiery house track that they've been teasing for a while now. Now that it is finally out, you'll find yourself playing this one loud on your speakers. It has a more techno-driven rhythm which makes it perfect for late-night listening and losing yourself to dancing on the dance floors.
The vocals move you through the song as the thumping bass line carries you to the end. Their production of this track is perfectly crafted, as their signature sound comes through. The groove hits you every time and you can't help but keep singing it well after it's done playing. It breaks down for a little, giving you a moment to rest, but drops right back into the madness. Its fluidity is so smooth and infectious, you might need to hit repeat just to capture it all.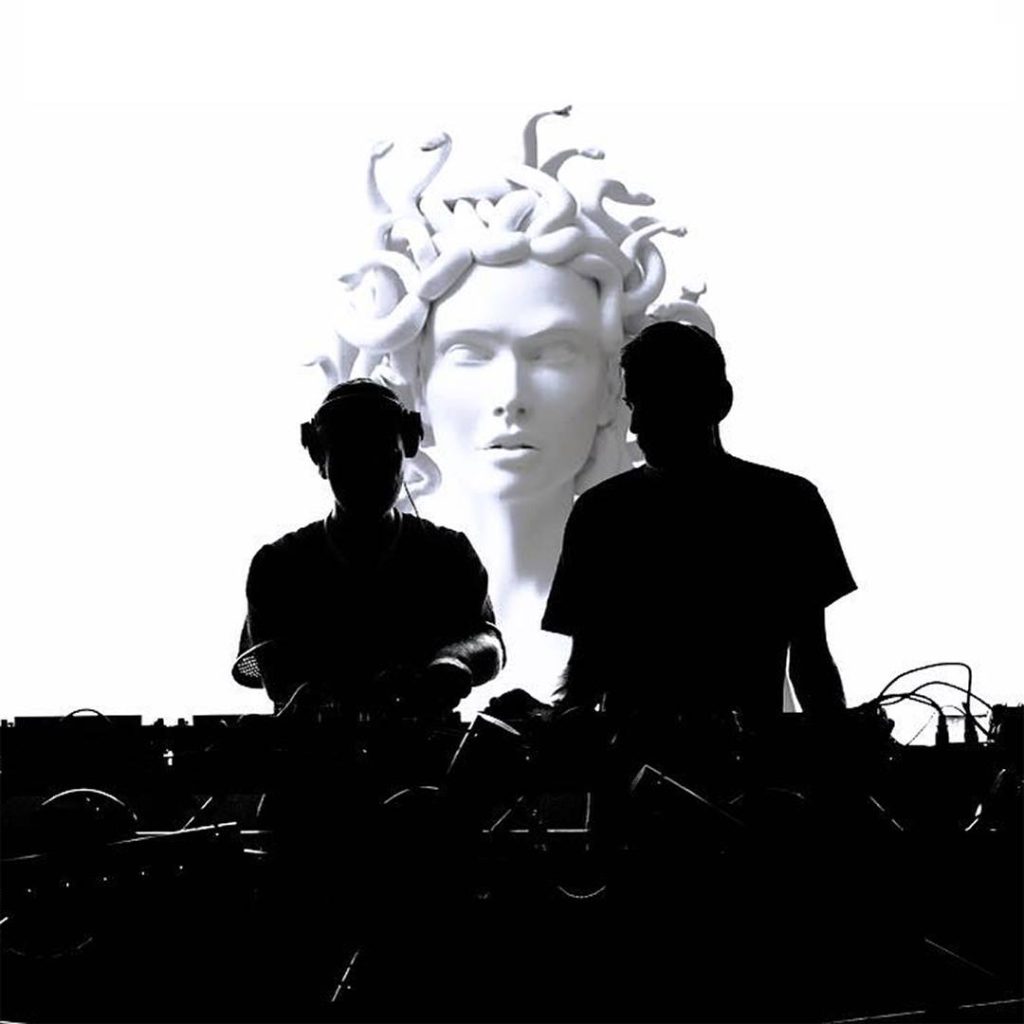 "We're really excited to share our new single Voodoo with you guys. You can expect tons of new music from us this year, ahead of the release of our 4th album. This one has been going off in our sets, hope you guys feel it."

Gorgon City
The duo has been hard at work this year. They broadcasted their last show on KISS FM UK. They released 'Rumblah' and 'Sidewindah' as an ode to d&b, jungle, garage, and grime. Additionally, they will take over the Brooklyn Mirage, New York this June for a two-stage takeover. Expect a ton of energy as last time. And every Monday night this summer, they return to Amnesia for 15 weeks of an unforgettable season in Ibiza.
Check out the track below. And if that's not enough, accompany the killer-sounding track with its official visualizer here.
Gorgon City – Voodoo | Buy/Stream