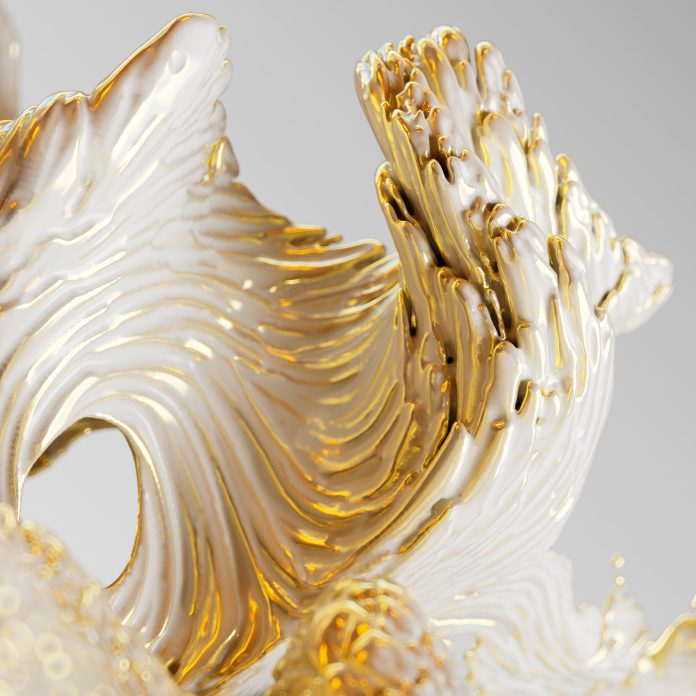 Anyma & Cassian Release Remix of 'My City's On Fire'
Anyma and Cassian, a pair we have all been waiting for to collaborate. The dynamic duo have paired up to remix 'My City's On Fire', released today on Rose Avenue Records.
The Jimi Jules original was one of the biggest dance tunes of 2022 played by DJs all around the world. It is a soulful and emotive piece of electronic music that incorporates elements of deep house, jazz, and R&B.  Additionally it features a driving beat, warm synths, and soulful vocals that build to a crescendo towards the end of the track. The remix has been generating buzz through its presence in Cassian's live shows from August 2022, including his monumental HarbourLife set.
The producers have been creating waves with the Afterlife productions. Anyma creates evocative and emotive electronic music, and is definitely worth checking out if you enjoy introspective sounds. Cassian, known for his melodic and uplifting sound, combines elements of house, disco, and pop music.
The remix highlights the unmatched chemistry between the two artists, with a sound that is distinct enough to identify them individually, yet cohesive enough to create an unprecedented dynamic. Additionally the remix boasts emotive harmonies, atmospheric textures, and entrancing beats that evoke a sense of euphoric introspection. It demonstrating the remarkable artistry and skill of these talented producers.
Listen to the remix today, I hope you all like it as much as I do.