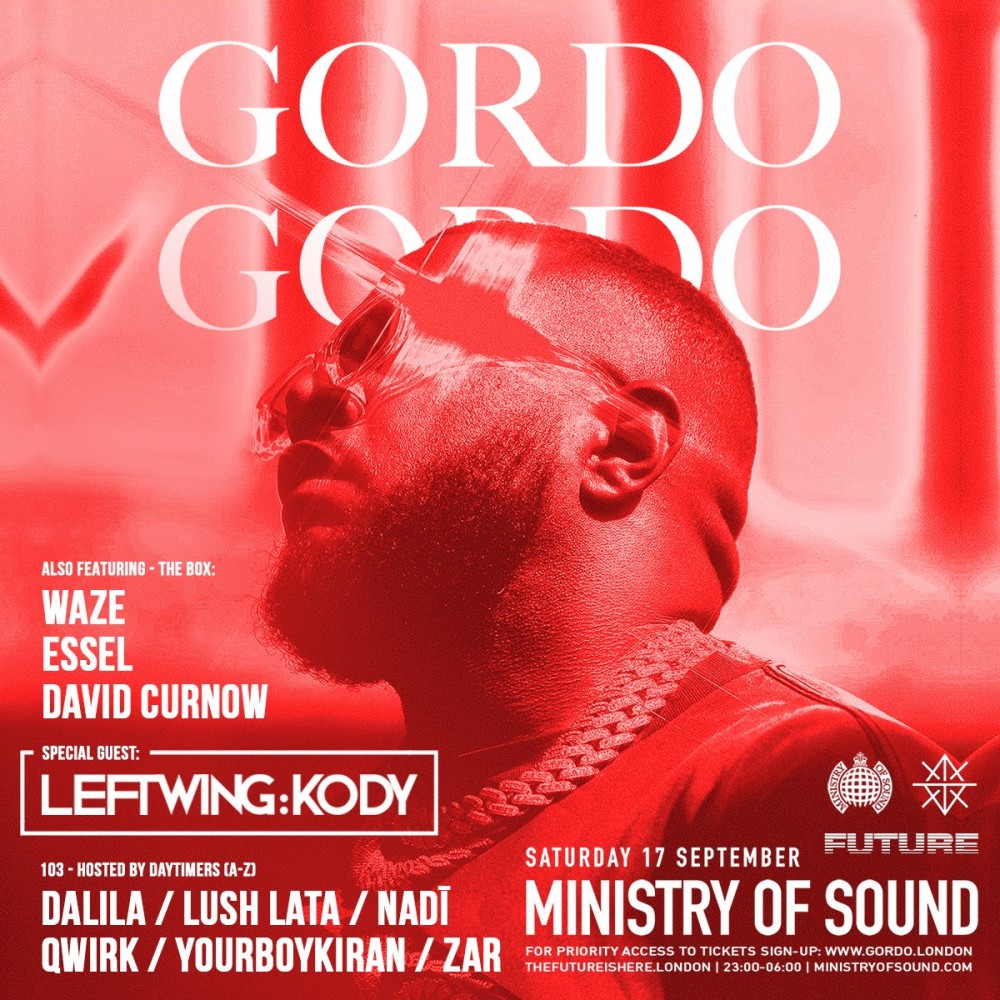 Gordo Called Out for Hogging the Decks at Ministry of Sound
EDM Twitter is having a field day today after Gordo (Carnage's house alias) refused to end his set at Ministry of Sound on Saturday night. Gordo was slotted to headline at the venue in London, joined by a range of top guests. He was apparently enjoying himself so much that he refused to get off stage, playing a total of 3.5 hours, while the two artists slotted to play behind him, Essel and Waze, never made it to the stage.
Waze was understandably upset about the situation, and tactfully called the DJ out on Twitter:
Essel also apologized to fans on Instagram, stating she had spent six hours curating playlists and drove 10 hours to get to the venue.
"Can you imagine telling someone with autism that the plan has changed? In that moment I was so overwhelmed and the artist that was in the same position was so chill with me that I ended up feeling chill after talking to him. I'm extremely disappointed that I did not get the opportunity to play in the box room at MOS and hope that one day I will get the opportunity to do so again.

-Essel
Gordo has yet to comment about the event.