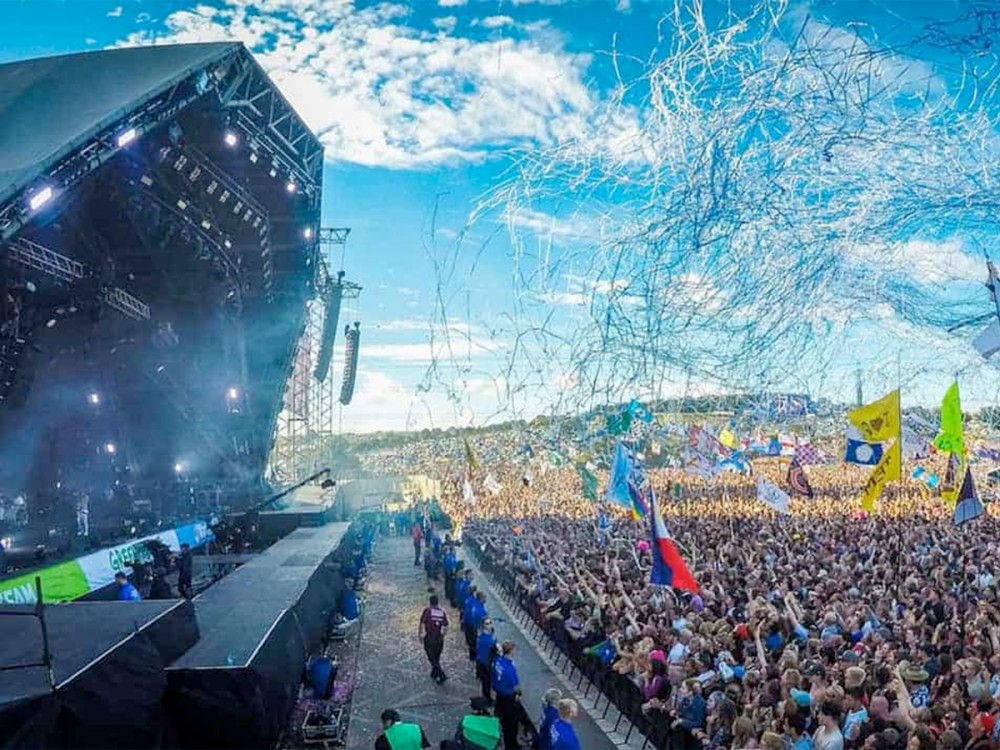 Glastonbury Website Crashes As Tickets Sell Out in 75 minutes
Even though Glastonbury Festival tickets sold out extremely fast, many fans were frustrated by the process. As a matter of fact, the festival's website had some "technical issues" on Sunday (November 6th). People started reporting crashes on web pages, a "whirring circle of doom" and disappointment after handing over bank details before their purchases halted without explanation.
The sale began at 9 am on Sunday, with buyers already experiencing some bugs with the process. At 9:49 am, the ticketing website in charge of the operation SeeTickets warned users of the technical problems. However, Glastonbury announced twelve minutes later that the festival officially sold out.
Obviously, many people complained about the "technical problem" SeeTickets was experiencing, especially those who couldn't grab a ticket because of it. Even fans that had the chance to purchase a ticket experienced minor bugs and glitches, with one saying the process was "shambolic".
Glastonbury organizer Emily Eavis posted a tweet on her own page after the tickets sold out, saying: "We're sorry that a huge number of people missed out on a ticket this morning. Demand far outstripped supply". However, some users successfully managed to purchase passes after the 10:01 am announcement, which left many confused. Check out this festival-goer's tweet below.
Nonetheless, those who could not put their hands on a ticket will have a chance at the ticket resale in spring 2023. Next year's Glastonbury Festival edition will start on June 22nd. Tickets cost around £340. The lineup is yet to be announced. For more info, please visit the official website.
Stay tuned for more news!