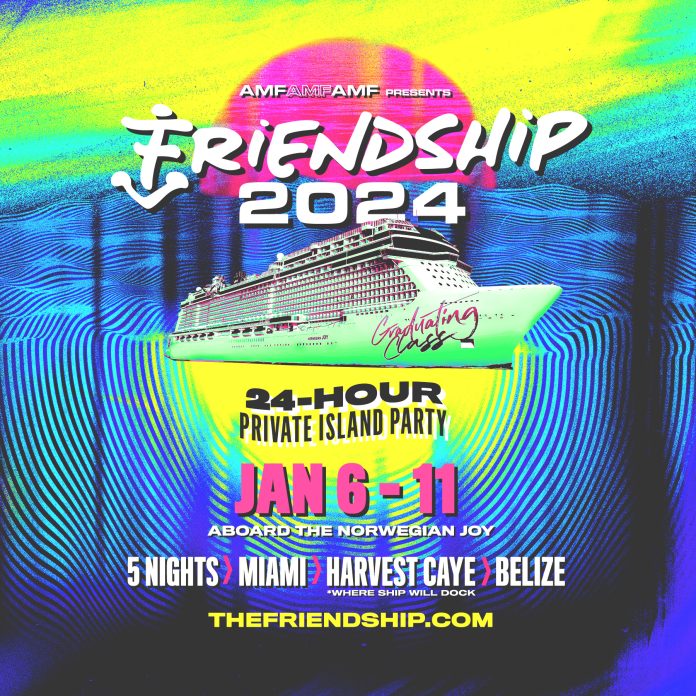 Friendship 2024 To Use Same Ship as EDSea
EDM Themed cruises are the new hit recently. Friendship 2024 just announced they will be using the same ship as EDSea, which is a sister ship to the one being used by Groove Cruise. The Norwegian Joy will take you from Belize to Miami. It will also feature a 24-hour private island party. It will last 5 nights from January 6th – 11th. Groove Cruise made a big splash when it announced it would be sailing on the Norwegian Encore. Shortly thereafter, EDSea was announced for the same Norwegian Joy that Friendship will be sailing.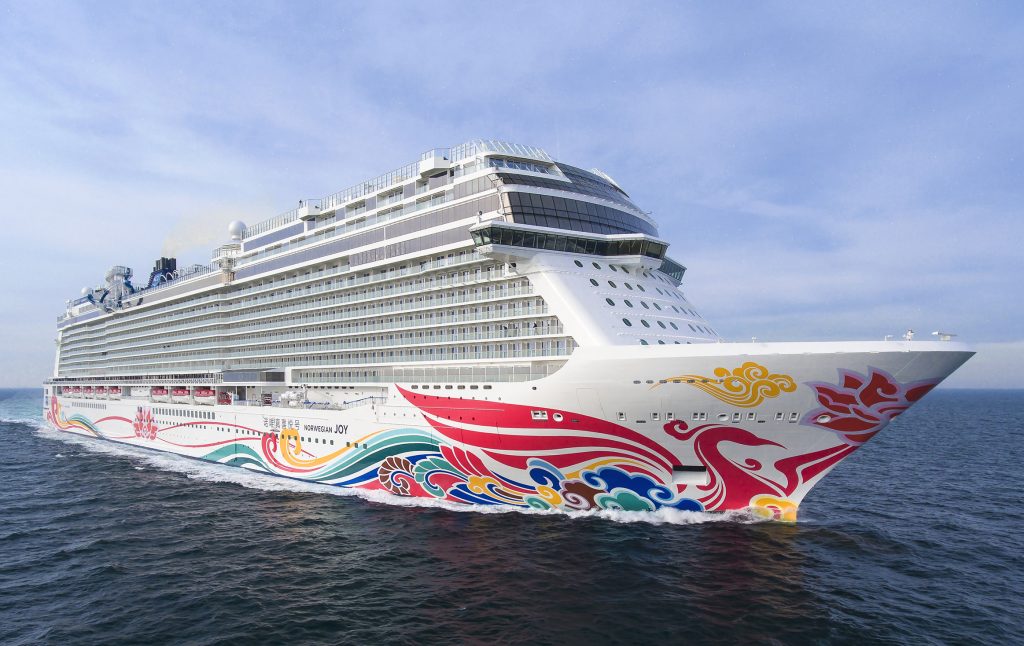 More cabin tickets go on sale Friday, April 28th @ 10 am PST to Loyalty Family & Waitlist! You can join this waitlist on their website here. If there are any tickets left over, the general public will have their chance on Monday, May 1st @ 10 am PST. Presented by AMF, this is something you won't want to miss.
The boat looks quite amazing. When you're not dancing with all your friends, you'll get to enjoy everything this ship has to offer. This includes 11 unique dining options (plus room service!), tons of bars, a casino, go-karts, interactive gaming, virtual reality, pools & hot tubs, waterslides, a spa & so much more! The cabins look really incredible too.