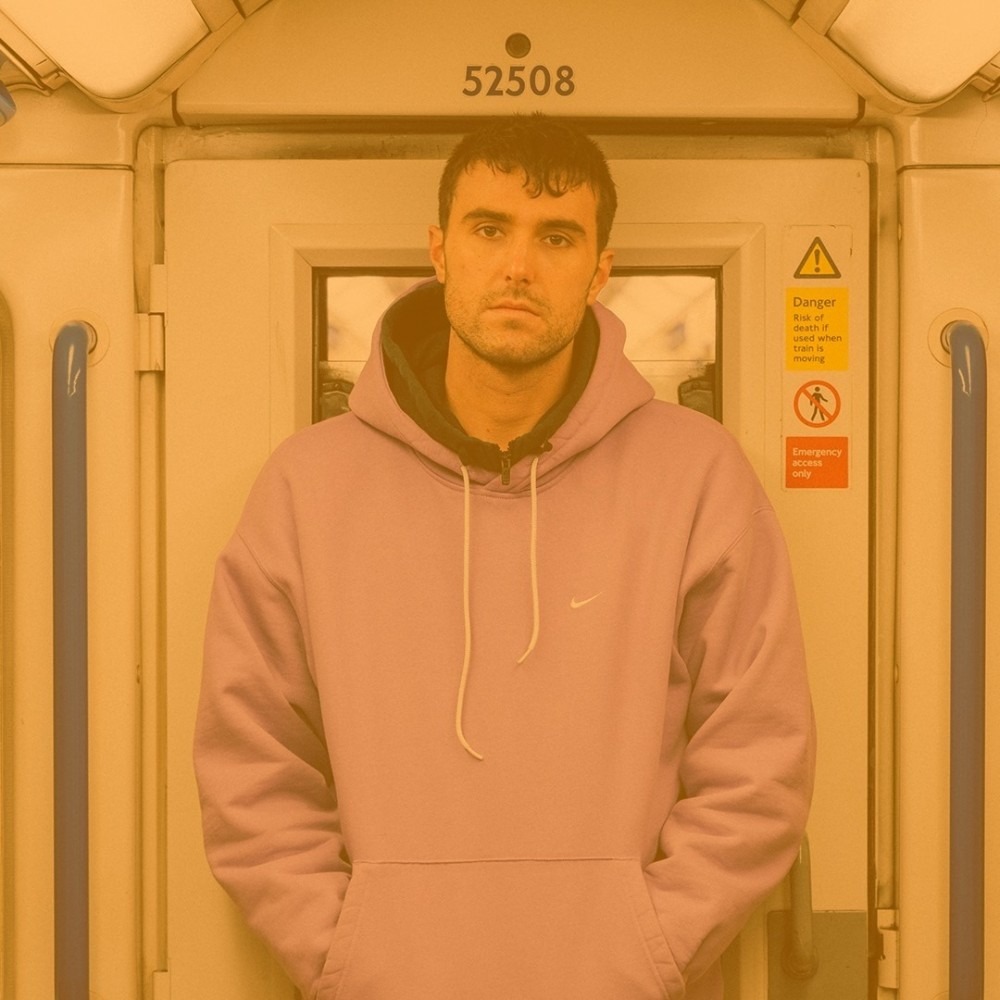 Fred again.. Confirms Swedish House Mafia Collab, Out Next Week
Fred again.. just revealed his highly anticipated collaboration with Swedish House Mafia, 'Turn On The Lights Again' will premiere next week.
The British singer, songwriter, multi-instrumentalist, and producer announced the big news on Discord, citing the collaboration as the reason he pushed back his Actual Life 3 project. According to Fred again..'s latest post on Instagram, he received such a "nuts" reaction to 'Turn On The Lights Again' that he wanted to prioritize the track's release.
Fred again.. worked with the iconic trio once before on 'Calling On,' which appeared on their latest album, Paradise Again.
There also appears to be a collaboration between Fred again.. and Skrillex in the works. The former recently teased the project with a brief clip on his Instagram story. However, there are no further clues on when this might be released.