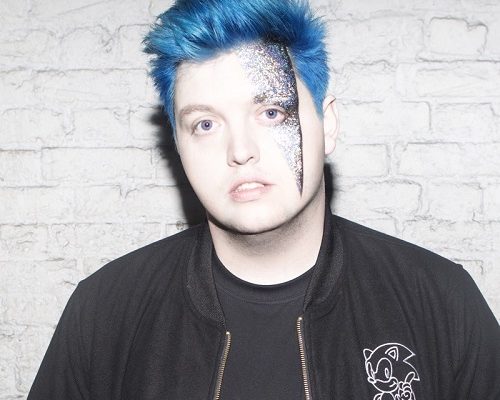 Flux Pavilion calls on Heyz and Mom n Dad for remixes of his hit "Lion's Cage"!
With its 3/4 time signature, silky-smooth melodies and beautiful vocals from mysterious L.A collective Nevve, Flux Pavilion's "Lion's Cage" displays a confident progression for the Flux Pavilion sound. An exciting evolution, building on the dubstep smashers we had come to expect from the bass legend and a glimpse into an exciting musical direction, with the announcement a new project underway. 
That was 2019, and in 2020 Flux Pavilion is excited to bring you two new perspectives on the track, with remixes from North Carolina bass producer, Heyz, and the self-proclaimed parents EDM, the DJ/producer duo – Mom N Dad. With each providing a fun but hard edged spin on the tune, re-imagining Flux's lush production with gritty bass and chopped vocals, we are excited for you to hear these fresh remixes, so make sure to check them out below!