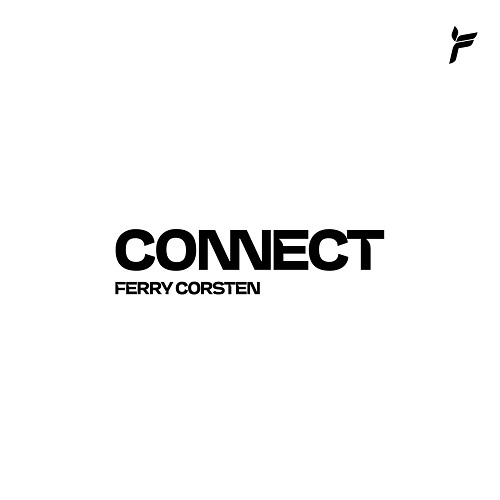 Ferry Corsten's Progressive New Tune 'Connect'
Ferry's latest is out now, anywhere and everywhere, for your listening pleasure.
Trance legend Ferry Corsten is one of those artists who have contributed so much to the Electronic scene, one sometimes cannot begin to grasp how much we owe to him and his works. With tracks like 'Out Of The Blue', 'Carte Blanche', and 'Gouryella' only as the bigger hits of SOME of his alternative aliases, it's clear this guy has got some experience in music, making us dance for more than 20 years already.
The latest work from Mr. Corsten is titled 'Connect', and will connect you to his signature use of analog synthesizers, yet brought to life in a much less euphoric/uplifting and much more intricate and progressive manner.
Connect
Futuristic sustained synths, intercom-like voice narration, amazing percussion, and an overall aura of synthwave futurism adapted for Progressive Trance are the kings of this song. Of course, as you'd expect from a track from Ferry, the more you listen to it, the more ear candy and unique textures you'll find.
Groovy plucks kick off the first drop straight away, teasing a short looped 2-bar melody which will play a game with the bassline all through the song. A snare that screams Progressive Trance appears right after the narrator does, and after a couple of laps 'round this atmosphere, we are brought to the break.
After a small bracket without any sort of percussion to focus on the main synths, tension starts to arise as a combination of soft kicks, the melody in the background, and the narrated voice builds up to the second drop, which explodes and reveals itself as the melodic variation of the first one. Overall, a very interesting song to hear played in a set, mainly because of the playful nature of variating the bassline rather than the melody.
Listen to Ferry's 'Connect' right below for your Spotify dose of music, and treat yourself to the hypnotic vibe it provides. Mmmmm.